Thanksgiving Day is filled with so many good things!!
And then comes the next day when you wake up from your post-Thanksgiving dinner slumber and walk into the kitchen only to encounter a full plate of leftover turkey and Thanksgiving trimmings. We have all been there, wondering what to do with all this food.
Why not take your leftovers and explore a few new recipes?
1. Homemade Turkey Soup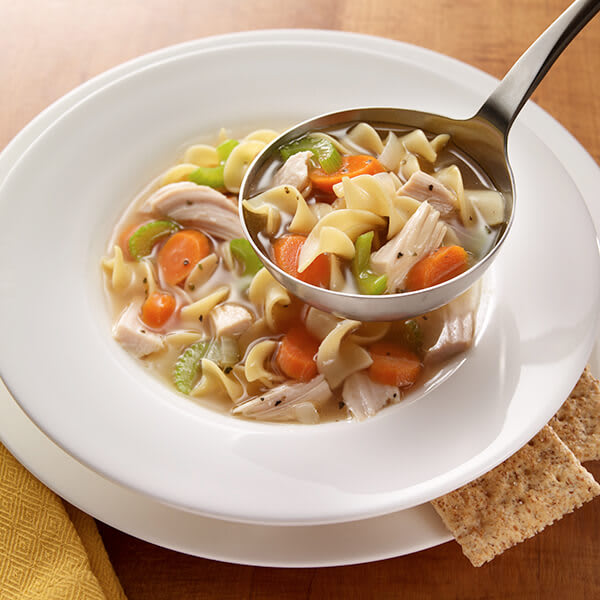 You just can't beat a bowl of warm soup to keep you warm on those cool nights. Here is one of our favorites: http://bit.ly/2A3oZKp
2. Tastes Like Thanksgiving Casserole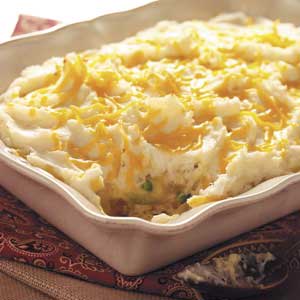 This is just what you were looking for to use up some of those Thanksgiving leftovers. Find out how to make it here: http://bit.ly/2AomkxQ
3. Stuffing Crust Turkey Pot Pie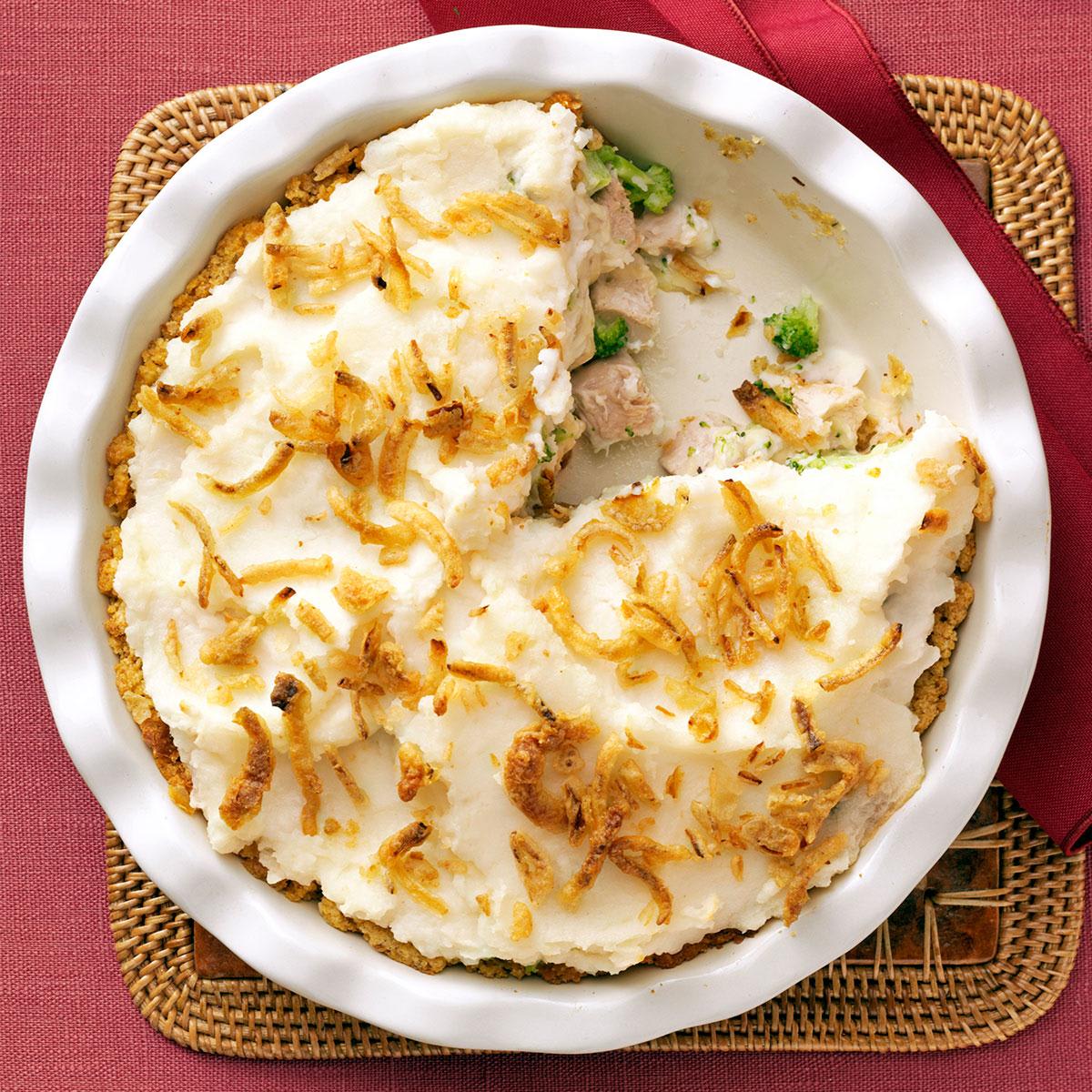 This dish screams comfort and family! Wow your family with this unique recipe: http://bit.ly/2jeZMol
4. Turkey Fettuccine Skillet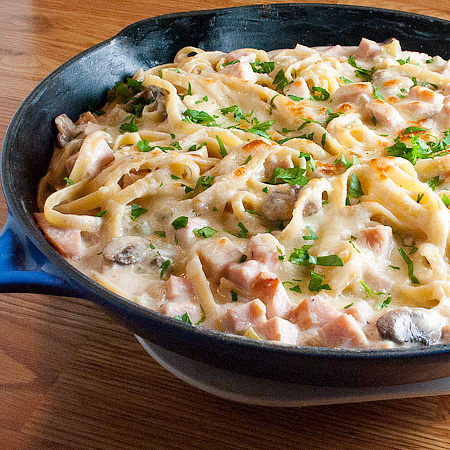 If you are looking for a quick fix dinner idea then this skillet meal is what you are looking for. See how quick and easy this is: http://bit.ly/2hTVZ34
5. Bacon, Turkey, & Broccoli Grilled Cheese Sandwich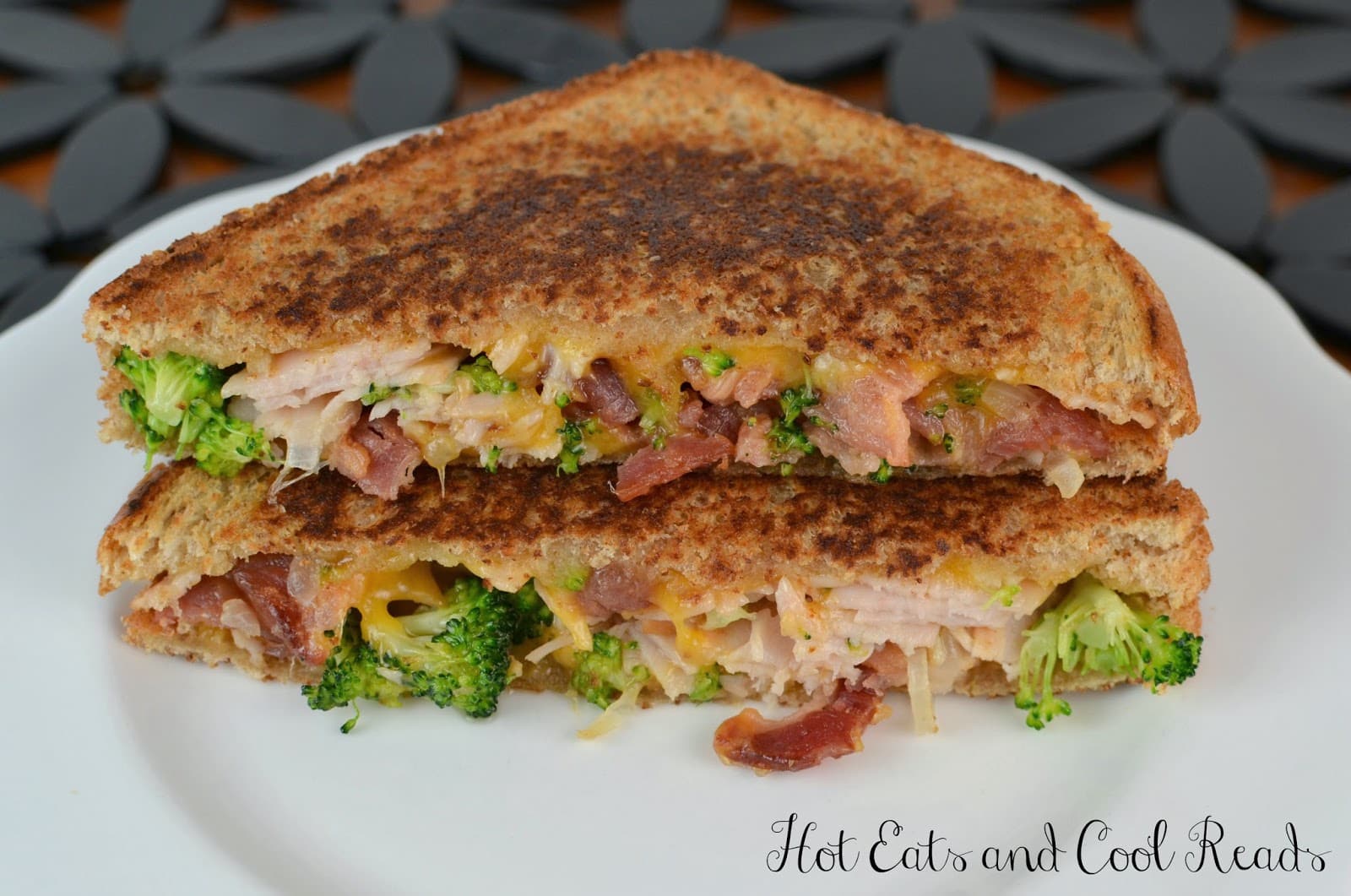 This is the ultimate leftover sandwich! Fully of cheesy goodness & tons of flavor. Check it out here: http://bit.ly/2Ao3B5x
6. Turkey and Cranberry Thanksgiving Quesadilla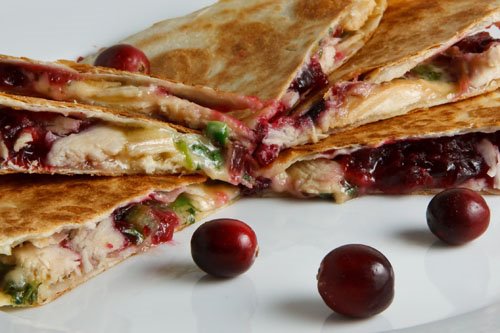 Sweet, tart, tender, spicy, & cheesy – Check out this out of the ordinary spin on quesadilla: http://bit.ly/2AonMjM
7. Thanksgiving Pizza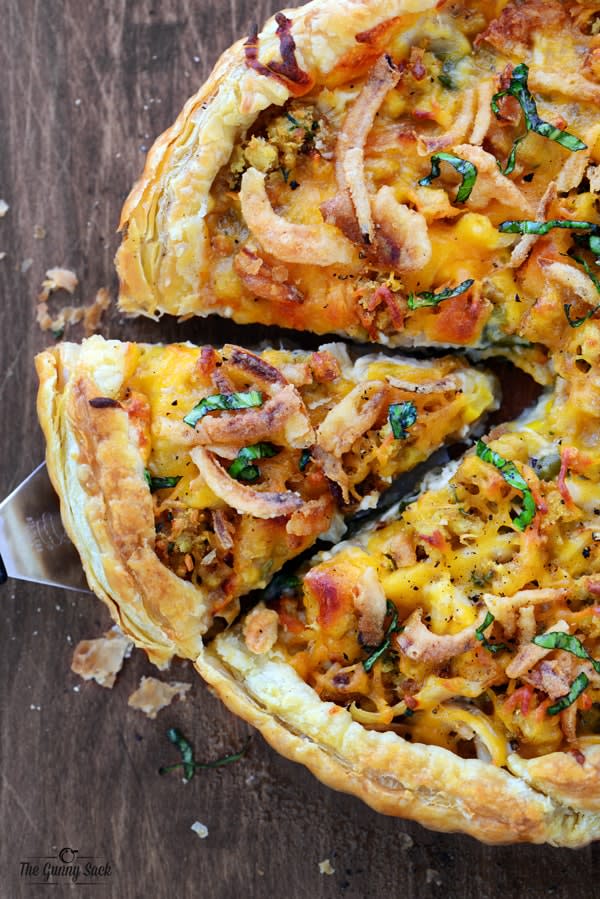 Transform your Thanksgiving leftovers into one of the best pizzas you have ever had. Find out how here: http://bit.ly/2zZMFSo
8. One-Pot Cheesy Turkey Tamale Pie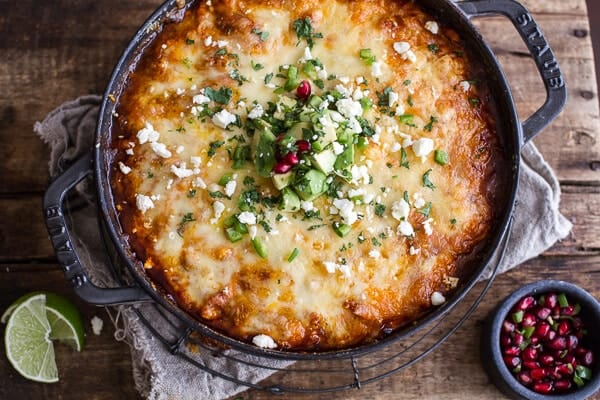 Why not spice up that Leftover Turkey and transform it into this amazing Tamale Pie. Check out the recipe: http://bit.ly/2hKCndZ
9. Thanksgiving Leftover Lasagna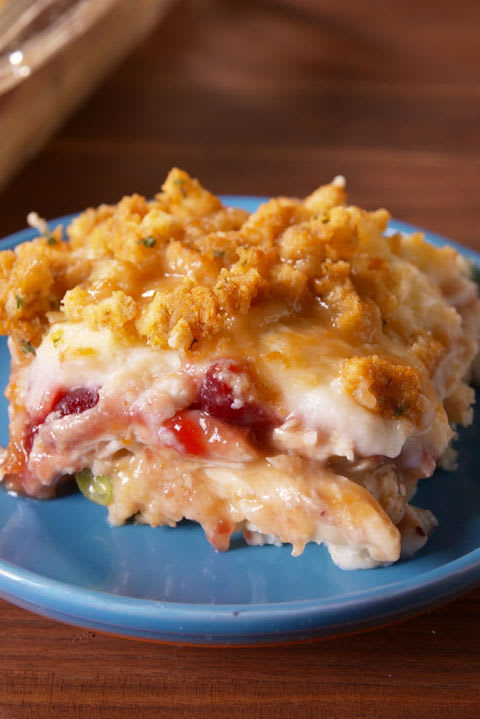 Tomato sauce? Boring. Get this unique spin on lasagna here: http://bit.ly/2jHSVrx
10. Thanksgiving Nachos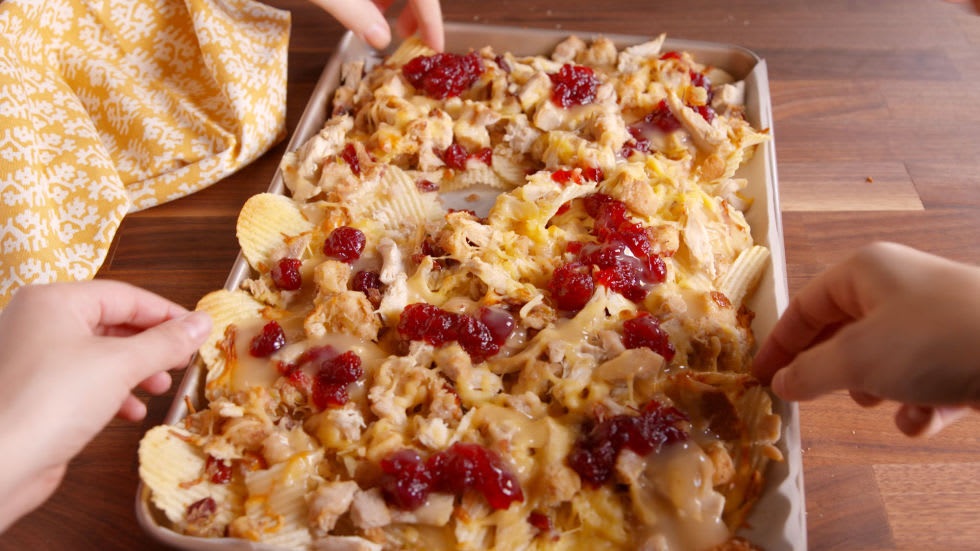 Snack-ify your favorite Thanksgiving flavors! Get the recipe here: http://bit.ly/2zJVRuf
11. Turkey Enchiladas Verdes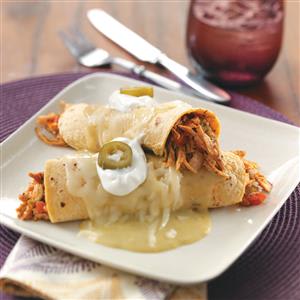 Why not plan a fiesta night to use up those leftovers? Find out how here: http://bit.ly/2zhe2DG
12. Cranburgers With Sweet Potato Fries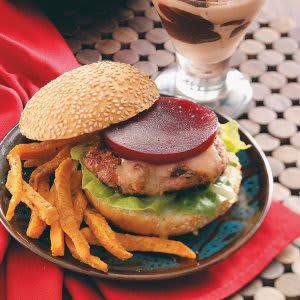 Who doesn't love a good burger & fries? Why not try this new spin on your everyday burger? http://bit.ly/2A0w5Sc