With Thanksgiving being this week turkey is on everyone's mind and cooking the perfect bird can be at best challenging. Whether you are a first-timer or a veteran everyone knows this is the trickiest part of Thanksgiving Day.

We have scoured the internet in search of the best tips and tricks to make your turkey the best it has ever been.
1. Set Aside Several Days To Unthaw Your Turkey.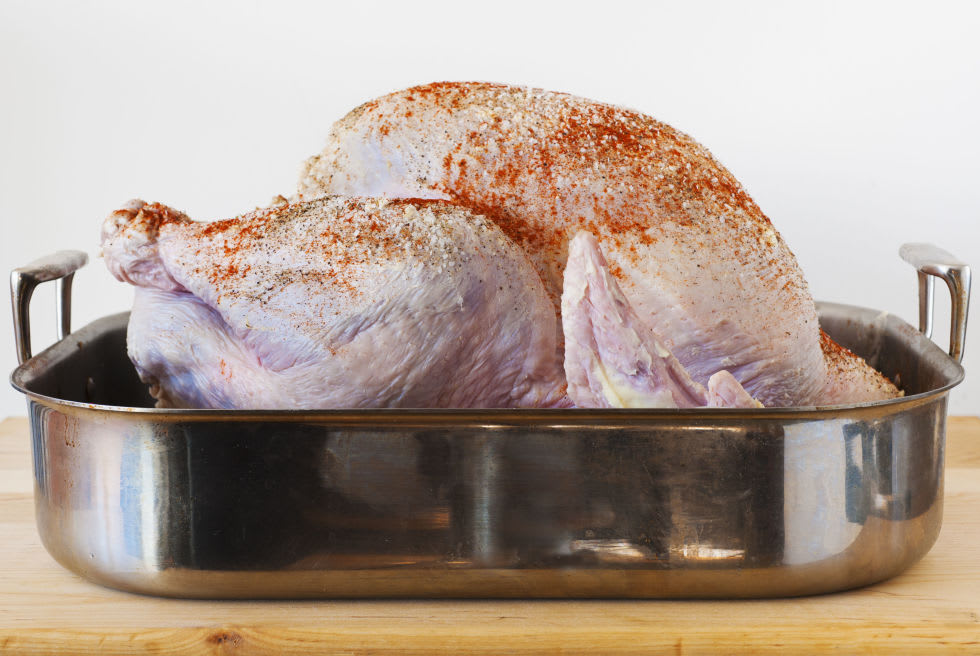 Don't underestimate the time it will take to thaw out an icy bird. It takes one day for every four pounds of turkey to thaw in the fridge. On average, that is four days of thaw time.
2. Check Your Oven To Make Sure It Is In Working Order & Use The Right Temperature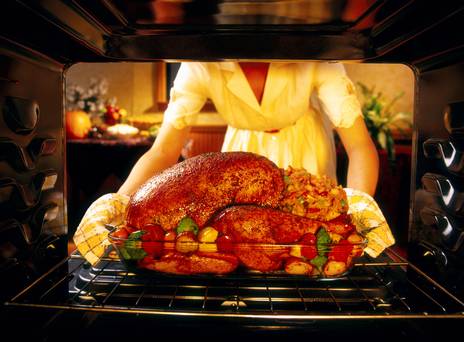 The worst thing would be to get up Thanksgiving Day and have an oven that does not work. When cooking your bird don't over or under cook. Set your oven at a low, steady 325 degrees.

3. Skip Basting & Use Vegetable Oil Instead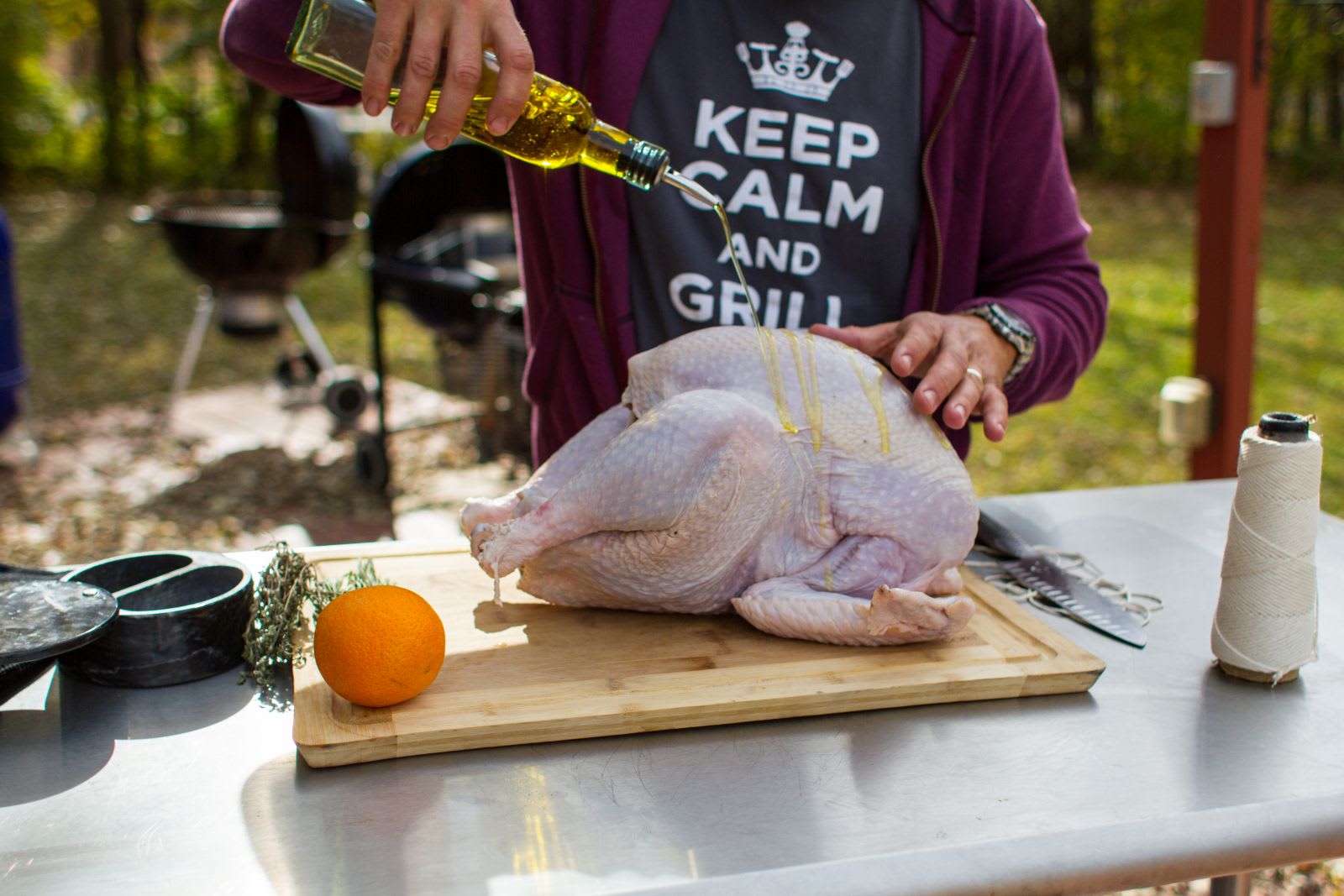 The best part of your bird is that super crispy skin right out of the oven. To get that cover your turkey in oil instead of basting.
4. Use A Small Pan To Roast Your Turkey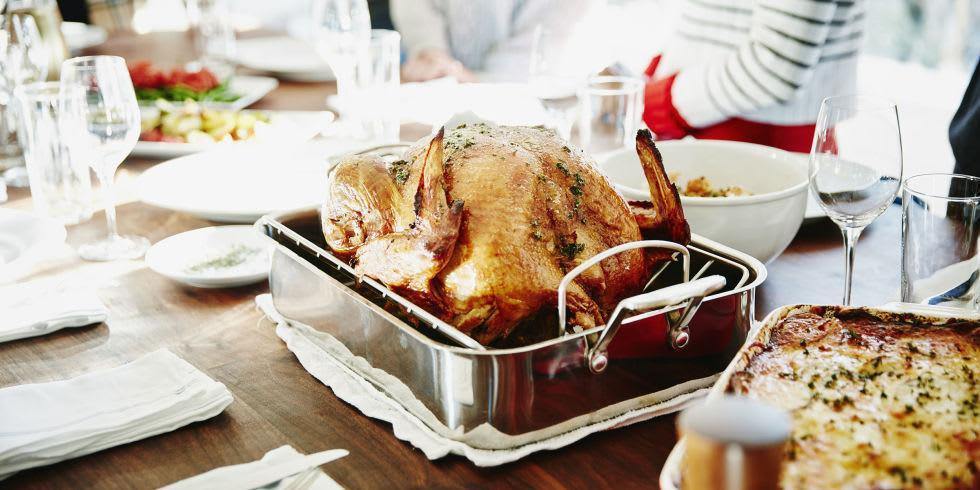 A pan with 2-inch sides is the perfect size to equally distribute heat and evenly cook your turkey. Make sure you put your turkey on a rack so the bottom cooks evenly as well.
5. Make A Roasting Rack Out Of Carrots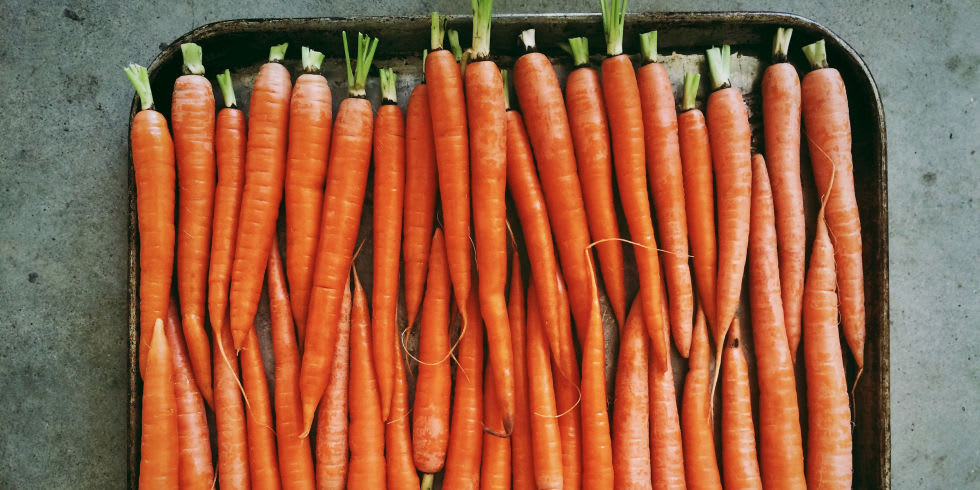 While your bird cooks, juices will drip down over the carrots and make an even better base for that homemade gravy.
6. Let It Rest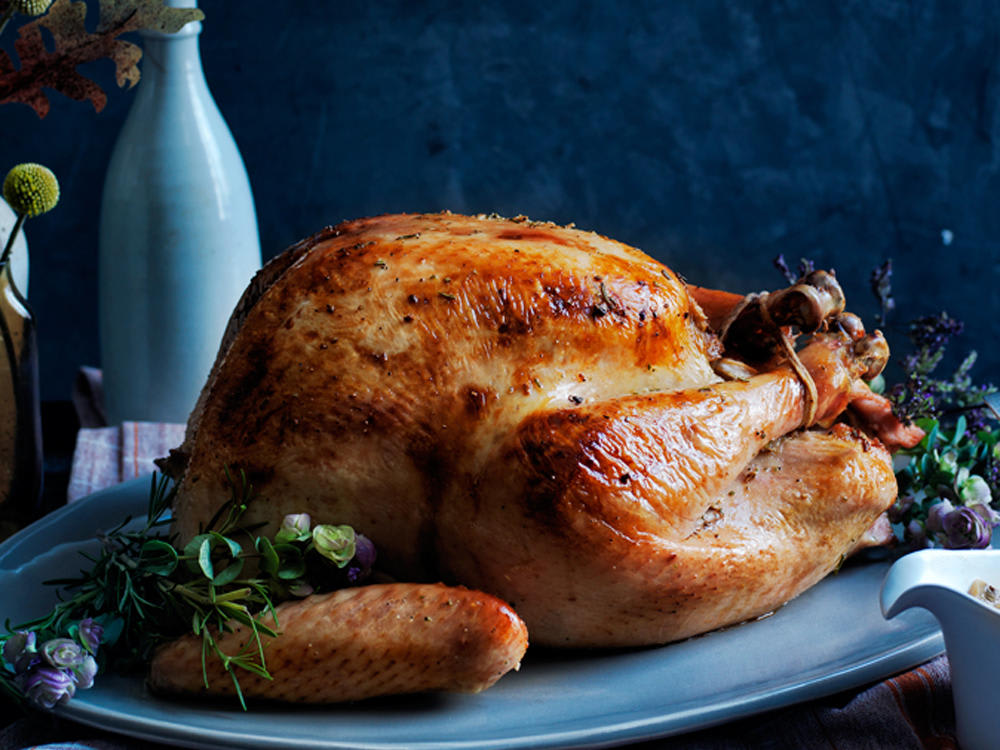 Your turkey has been through a lot at this point, give it a break and let it rest for about 20 minutes for a much juicier bird.
7. If You Are Going To Deep Fry Your Turkey…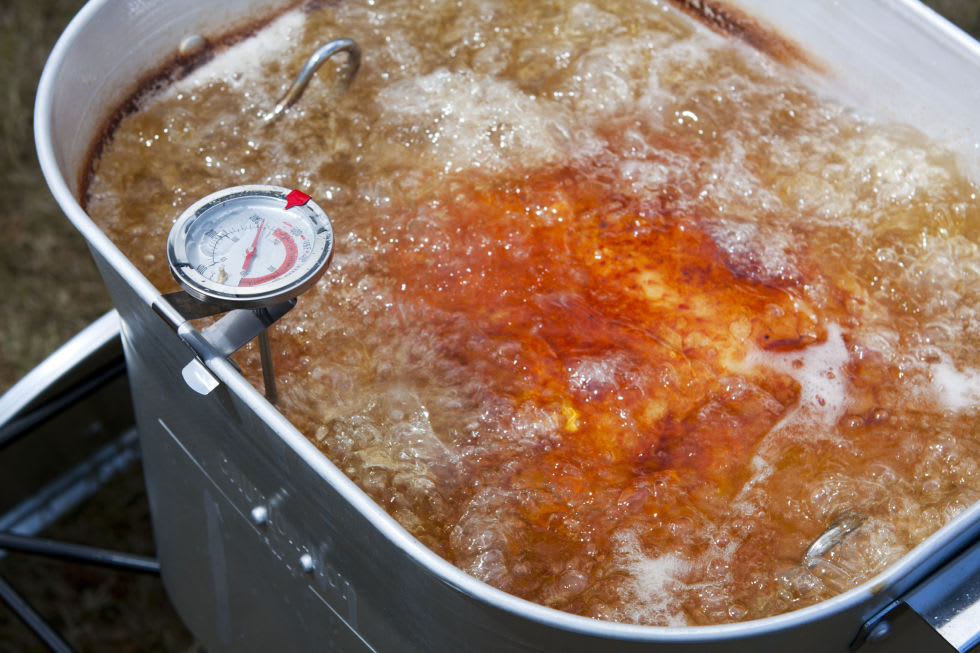 To keep the turkey from sticking to the fryer basket "coat" the basket before you begin. Submerge the fryer basket in hot oil, pull it out and let it cool, and then put the turkey inside the basket.
There are as many different tips, tricks, and ways to cook a turkey as there are households who will celebrate Thanksgiving with a beautiful & delicious bird. What is your favorite turkey day tip or trick? Let us know and we may just try it out!!