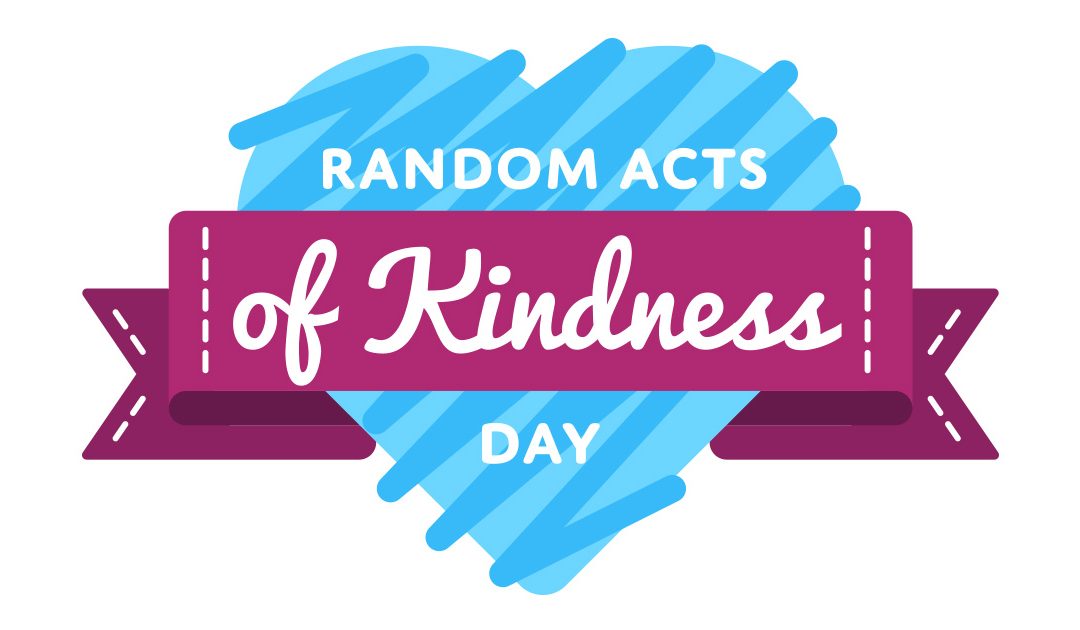 February 17th is Random Acts of Kindness Day
Showing Kindness is as easy as giving someone a hug, holding a door open, or sharing your smile. Let's shower El Paso, TX this Monday, February 17 with Random Acts Of Kindness lift the spirits of everyone in our city!
Let's work together to…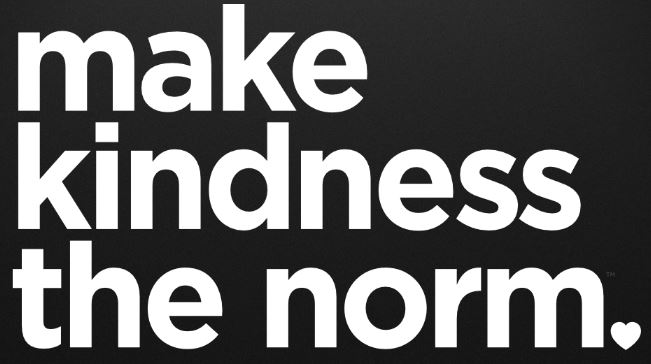 The people over at RandomActsOfKindness.org have put together a Kindness Calendar for the office and on for the home & school.
Kindness Calendar For The Office
Kindness Calendar For The Home & School
Let's Get Started!!