Sweet! It's February the month of love and chocolate! This month started out in full swing and has not slowed down. Kevin attended a training in San Diego with Robyn and Riley joining him out there a few days later. They had a blast at the world-famous San Diego Zoo, USS Midway, and driving speed boats on the bay!!
In this Month's "Episode"
Turn Procrastination Into Motivation
Top El Paso Romatic Eats & Date Night Spots
National Random Acts Of Kindness Day
Annual Home Maintenance Checklist
And So Much More…..
We were very happy this month to help Oscar & Lauren Alvarez sell their Chapparral Hills home for the Highest Possible Price, in the Time Frame they wanted and with the Least Amount of Stress! We were able to help them do the right improvements with our team of remodelers, staged their home, and took professional photos. With our marketing and proven system we got their home under contract in only a week!!
Kevin & Robyn has time right now to help 2 families buy or sell. Who comes to your mind 1st of someone who is just as nice as you, who is even just "thinking" of buying or selling? Call or Text us with their info and we would be happy to follow up with them for you and do a 10 Minute Initial Consultation with them.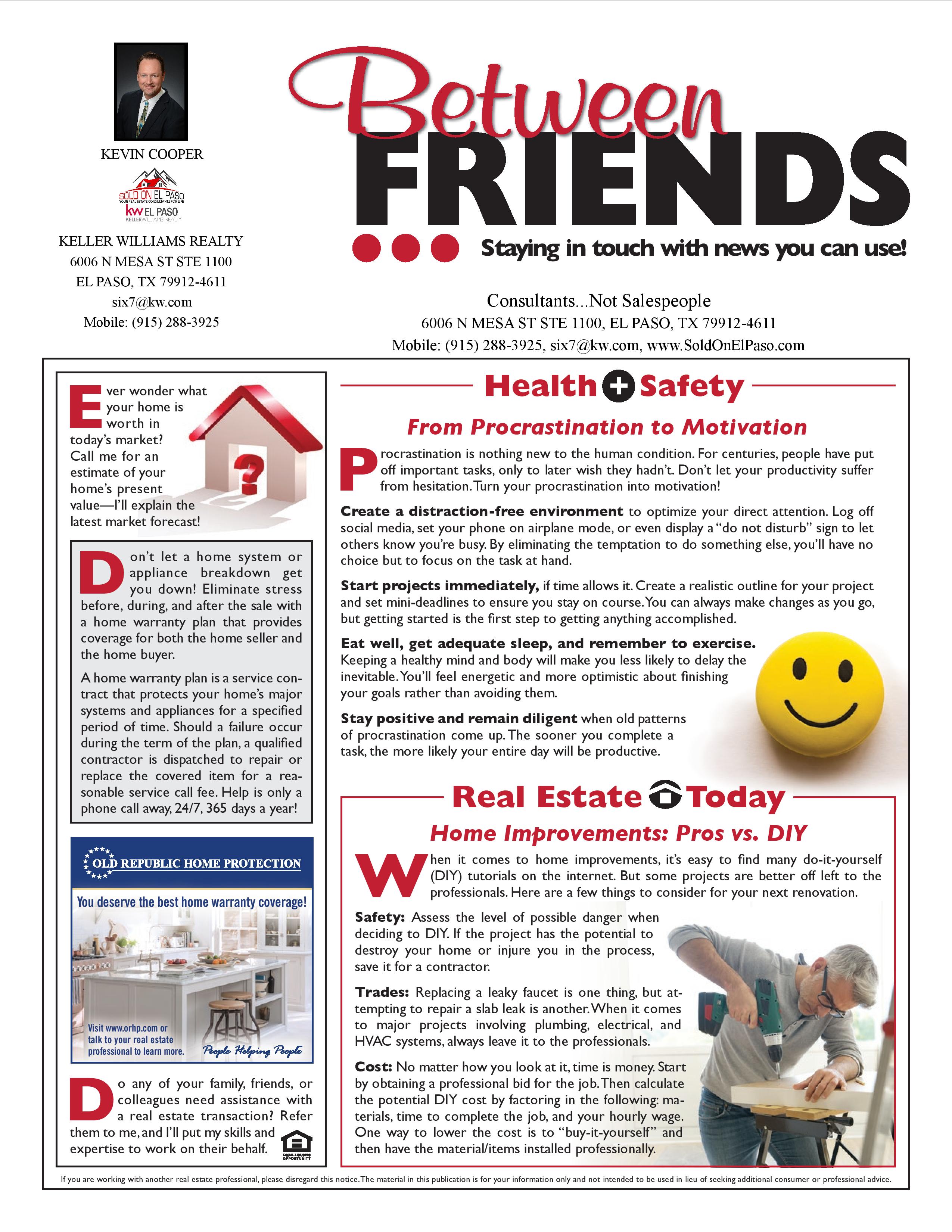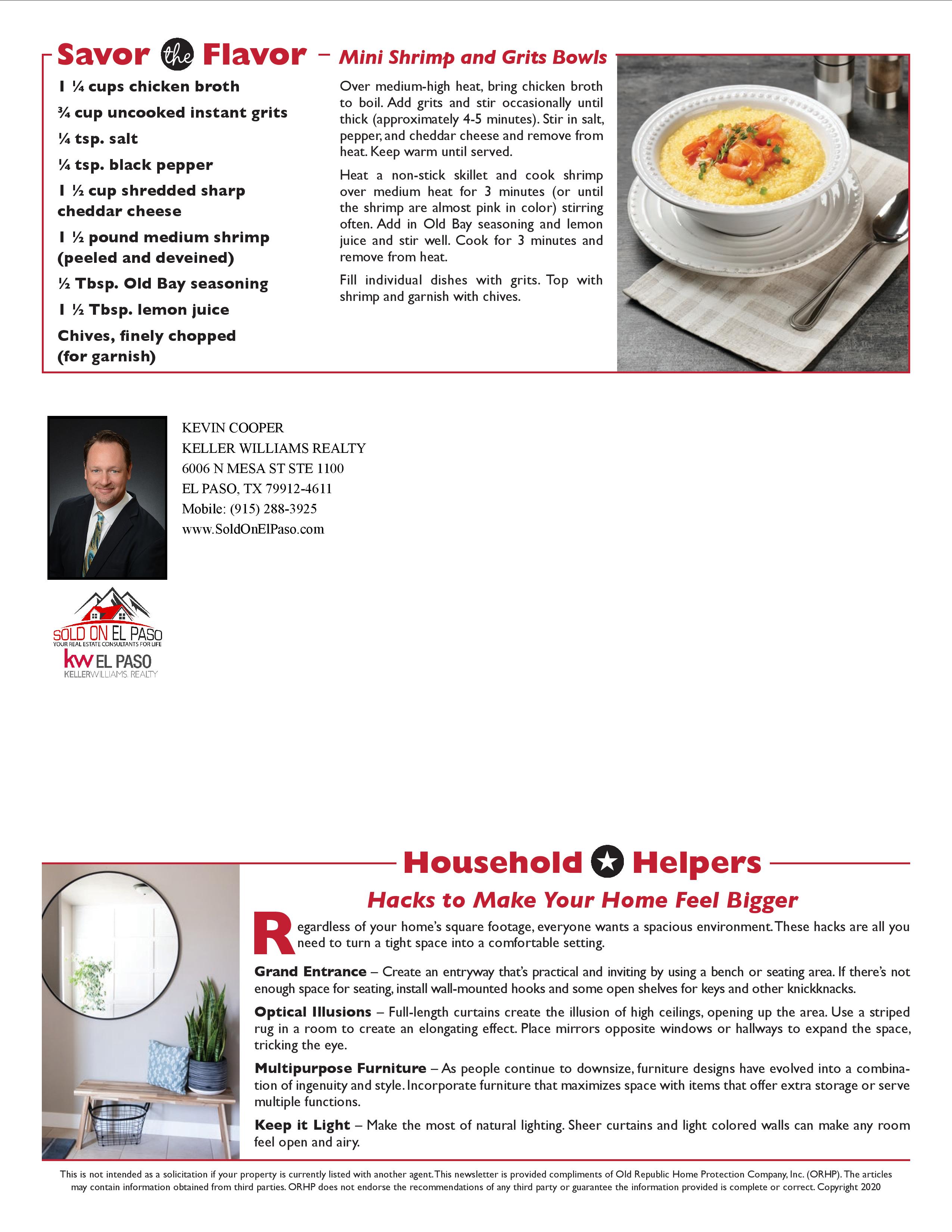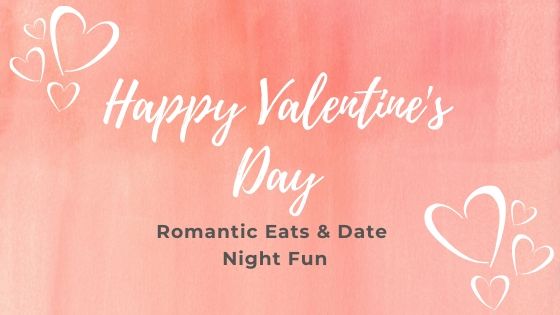 Valentine's Day is TOMORROW!!
If you have not already booked your table, reserved your spot, or planned your date then check these top El Paso Romantic Eats & Date Night Fun spots!
Top Romantic Eats
1. Cafe Central
Voted El Paso's Most Romantic Restaurant Cafe Central checks off all the boxes. Outstanding Experience, Delectable Cuisine, and Thoughtful Service means it's reservation times will go fast.
2. Anson 11
With impeccable food and service you can't go wrong when taking advantage of Anson 11's Valentine's Day special. Book now before it's too late.
Low key jazz, low lighting, and darker furnishings lend Mesa Street Grill a romantic air for a great dining experience. Make your reservation early to ensure your spot.
The low-key ambiance is just the right setting for a relaxing, intimate meal. If you are looking for that "get away" feeling right here in town then Mi Piaci is for you. Reserve your table today.
5. Pot au Feu
It doesn't get more romantic than a trip to France but if you can't get there then Pot au Feu is the next best thing. Book now to enjoy the freshest and best tasting French cooking in El Paso.
6. Eloise
With everything from coffee to cocktails, casual dining to fine dining and meals made from scratch Eloise offers the perfect cozy environment for a formal romantic evening or a casual get away,
Top Fun Date Night Spots
Looking for laughs? El Paso Comic Strip is a local favorite and sure to get both you and your date laughing. Purchase your tickets in advance and laugh the night away.
2. Operation Outbreak (Escape Room)
For a completely interactive and unique bonding experience get yourself and your date locked away in Operation Outbreak. Schedule your time to search for clues, solve the puzzle, and escape to end the night with a victory dance!
Unleash your inner artist while sipping away on your favorite adult beverage (BYOB). With multiple different classes to choose from I Painted That has a design for everyone. Purchase your tickets & paint away.
4. TopGolf
With some of the most Valentine worthy cocktails, shareable plates of mouth watering food, and of course game play to keep everyone having a really great time Top Golf is the choice for the couple that loves to play. Reserve your bay and earn a hole in one!
5. Relaxe
From the great staff, to an awesome time Relaxe is one of the most inviting, exciting, and fun-filled spots in the city. Perfect for the most adventurous and daring date, who knew axe throwing could be so much fun!! Book Now!
What is your favorite El Paso Date Night spot?
Call, Text, Email and let us know so we can check it out!!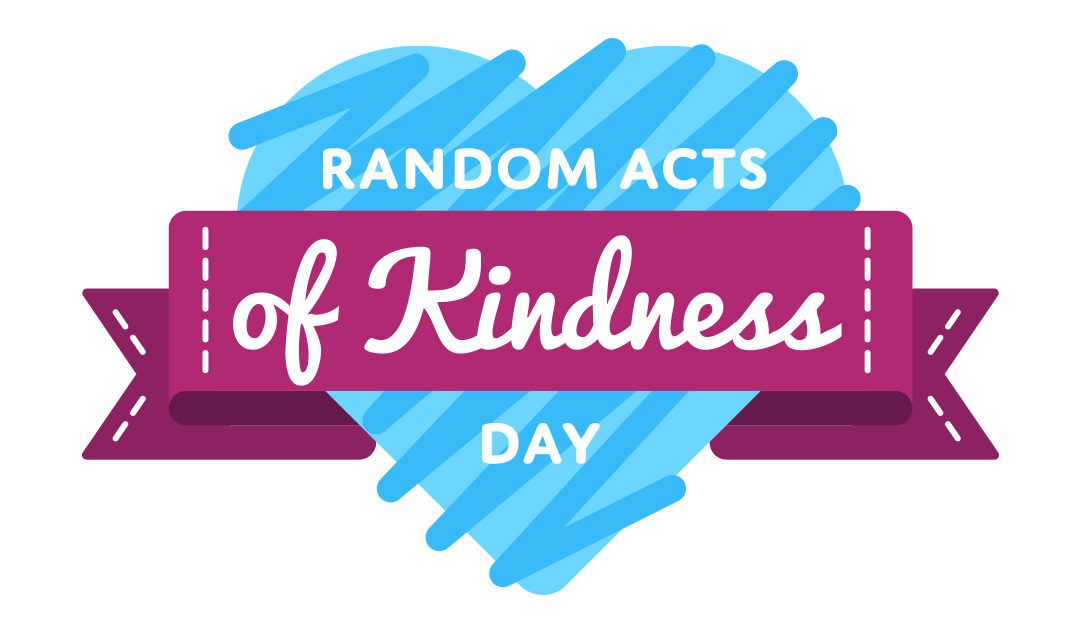 February 17th is Random Acts of Kindness Day
Showing Kindness is as easy as giving someone a hug, holding a door open, or sharing your smile. Let's shower El Paso, TX this Monday, February 17 with Random Acts Of Kindness lift the spirits of everyone in our city!
Let's work together to…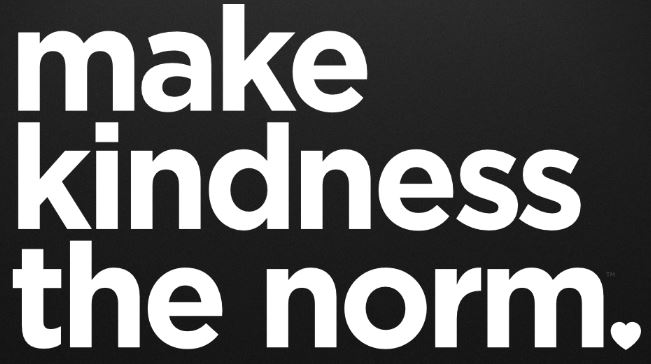 The people over at RandomActsOfKindness.org have put together a Kindness Calendar for the office and on for the home & school.
Kindness Calendar For The Office
Kindness Calendar For The Home & School
Let's Get Started!!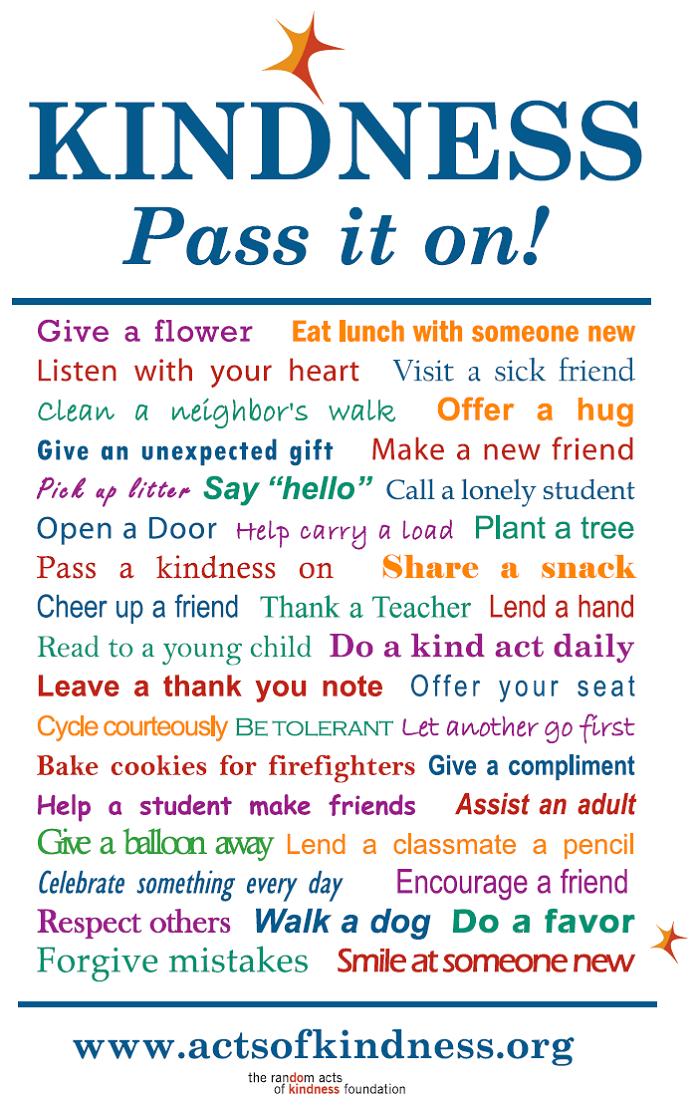 It can be easy to ignore or put home maintenance off, but a well-maintained home will save you money from costly repairs in the long run, and make your home easier to sell when the time comes.
While this list is comprehensive, it's not a complete list of all the things your home needs.

Change HVAC or furnace filters. If your family is small and pet-free, simply inspect the filter and replace it every 2-3 months.
Clean range hood filters. Mix a degreaser with hot water, let it soak, then rinse it off.
Check water softener. Check the salt level, add some if needed, and read the display to make sure no error codes are displayed. You'll usually only add salt a few times a year.

Deep clean. Roll up your sleeves and deep clean appliances, windows, lighting, and every crevice and corner. Keeping a clean home and not letting dirt build-up will help keep it polished.
Test the pressure relief valve on the water heater. This prevents corrosion—protecting leaks and helping it run efficiently.
Replace batteries in smoke/carbon dioxide detectors. Make it a habit to change batteries every time you set the clocks for daylight savings time.
Vacuum refrigerator coils. The fridge can account for up to 15 percent of your home's total power—keep it running efficiently.
Annually Organized by Season

Service central air. Do this before it gets hot and you can often get this done at a discounted rate with enough time to spare before it gets sweltering hot.
Check gutters and drainage. When April showers start coming down, will the water flow away from your house? Keep gutters clear so the water can flow where it's supposed to.
Test sump pump. You don't want to wait until you need it to find out it's not working!
Check grout in the bathroom and kitchen. Fix the grout where needed—This will extend the life of tiled surfaces and keep them looking new.
Check windows and screens. Clean window wells of fall and winter debris.
Clean ducts, sweep the chimney and get heating systems ready. You'll be turning these on at the first hint of crisp fall weather, so do this now.
Check and clean the clothes dryer vent. While running, check the exhaust for the smell of fresh laundry. If the exhaust is marginal, check for blockages. Also, vacuum the lint from the dryer hose.
Clean garage. The garage is easy to ignore, get out there while the weather is nice, and check garage door sensors are working while you're in there.

Winterize A/C systems. Store window units, and if you have central air, cover the outside unit with a tarp and fasten with bungee cords.
Flush and store hoses. Drain the water so it doesn't freeze.

Break Icicles. As pretty as they look, don't let them grow—they could fall unexpectedly and hurt someone and can get can cause damage from their weight. When they melt, they can cause water damage to the foundation.
Remove showerheads and clean deposits. This will keep your water pressure strong and keep them lasting long.
Check the foundation for cracks. Use caulk or silicone to repair any small cracks before the Spring thaw.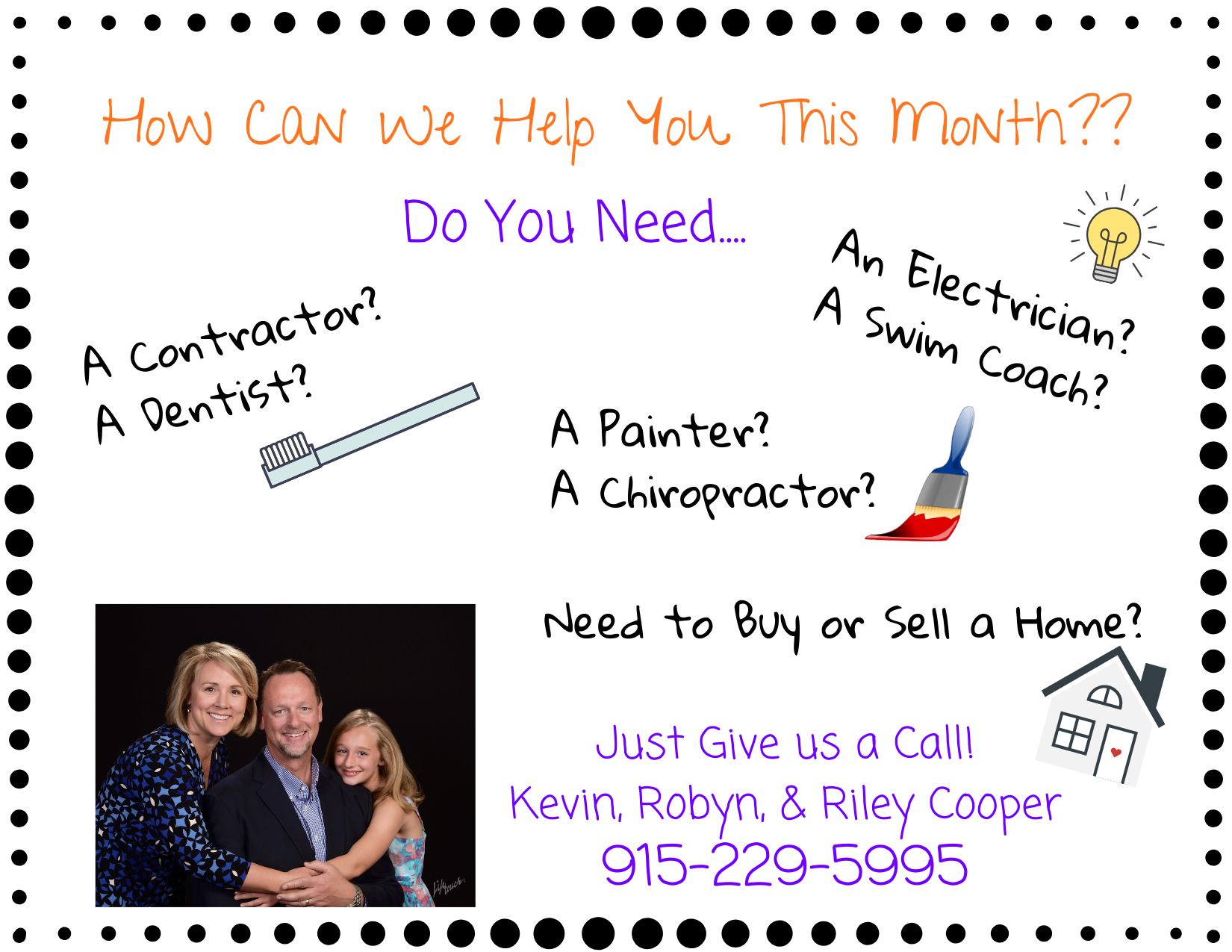 It's amazing how many folks our team interacts with in a typical month. Some great folks who run their business at a high level just like we do. So the next time you need anything…such as some one to build or fix a door, do body work on your car, help with taxes, coach your kids in swimming, whatever it is, give us a call and we would be happy to help you find someone great!!