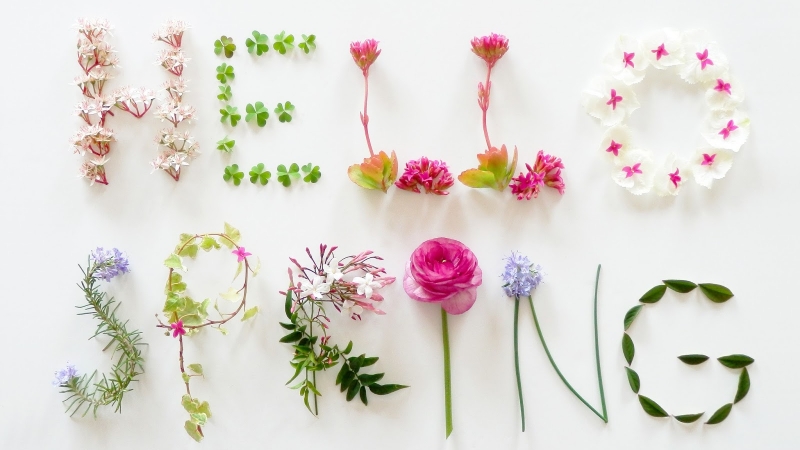 In this Month's "Episode"
Upgrade Your Wardrobe This Season
Protect Yourself & Your Family

Free Things To Do In El Paso (Even In A Quarantine)
10 Things To Know About Real Estate Investing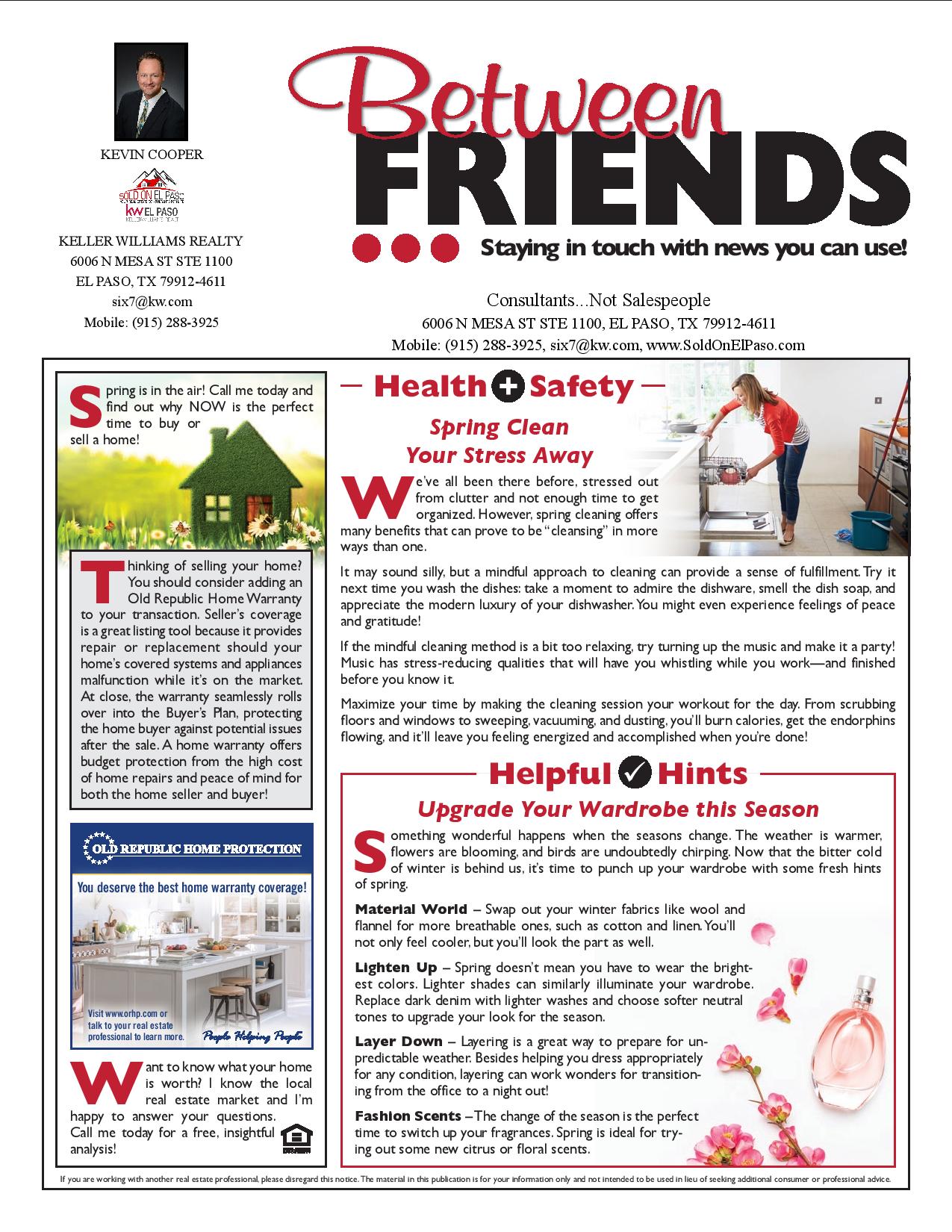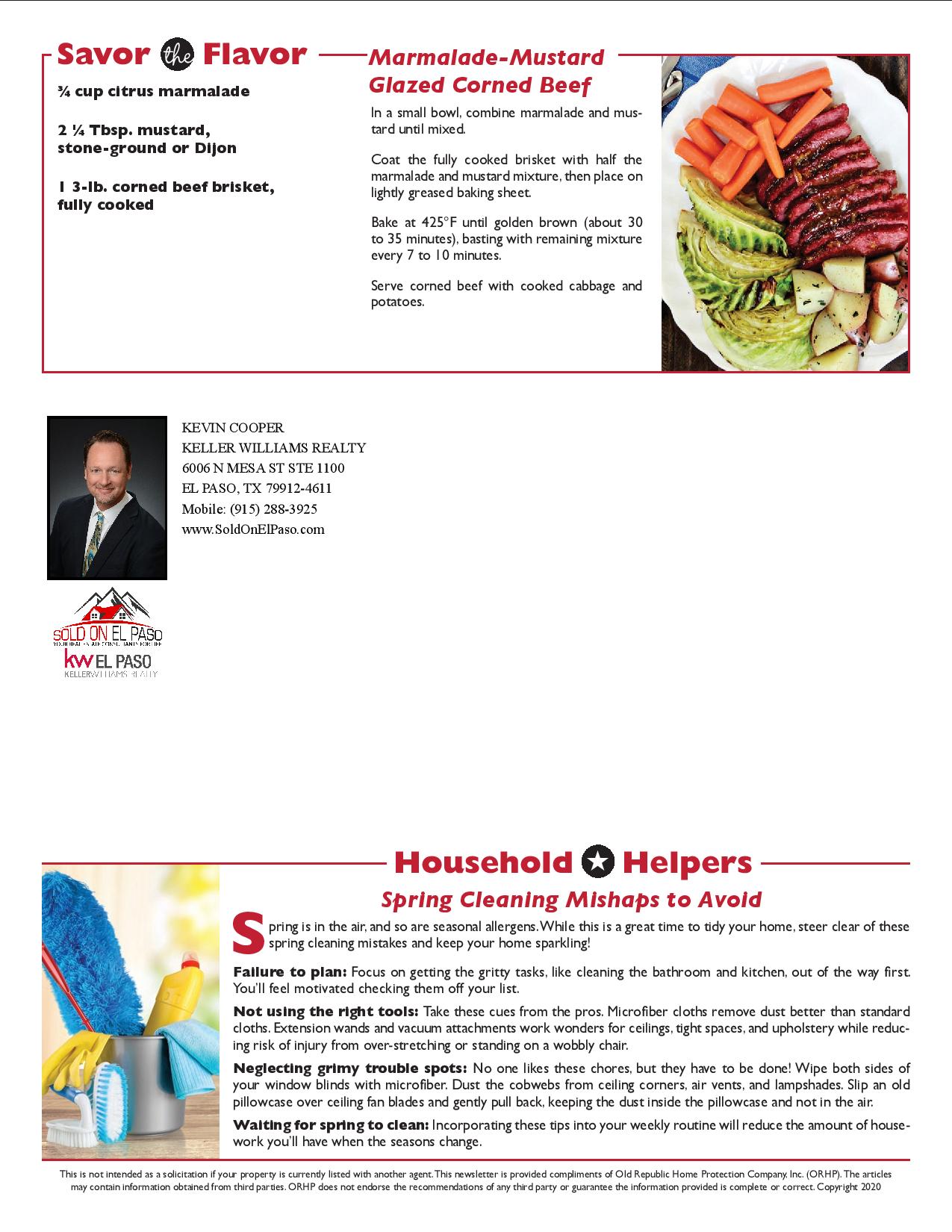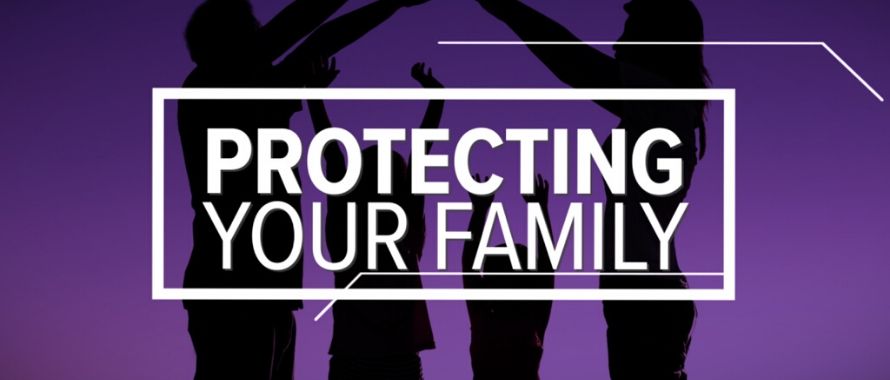 With the current uncertain times we are in we wanted to provide you with information on best practices to protect yourself, your family, and your businesses from Covid-19.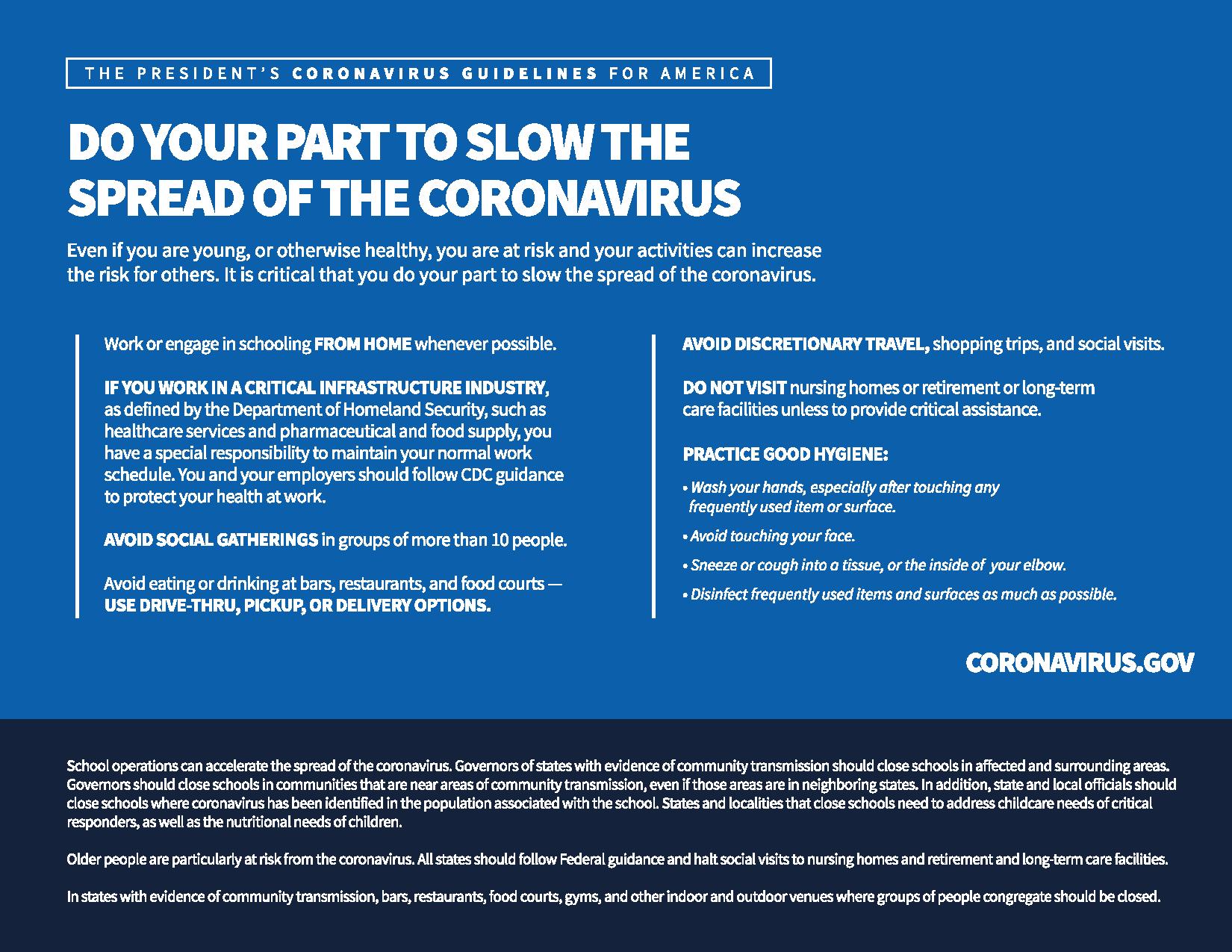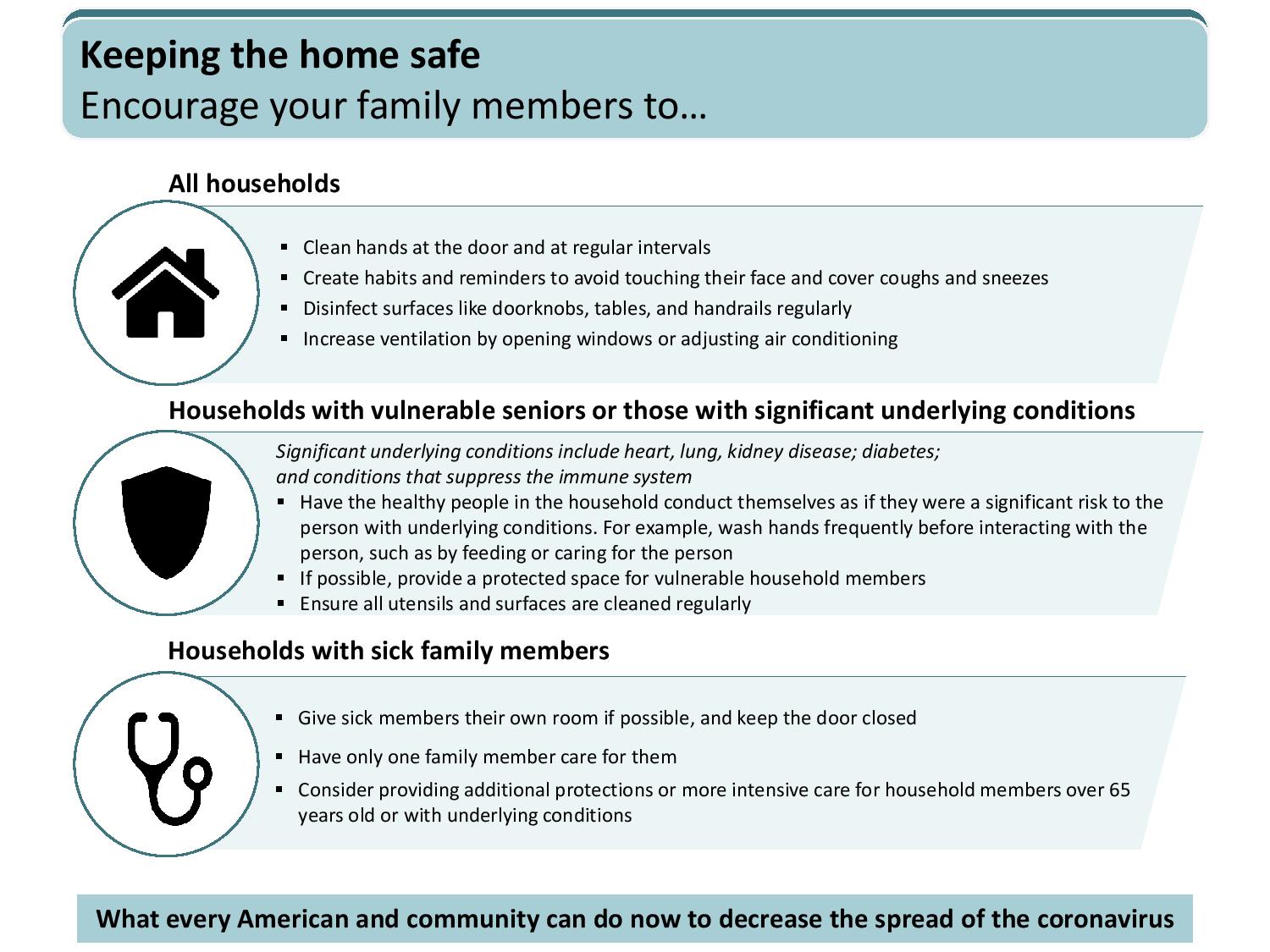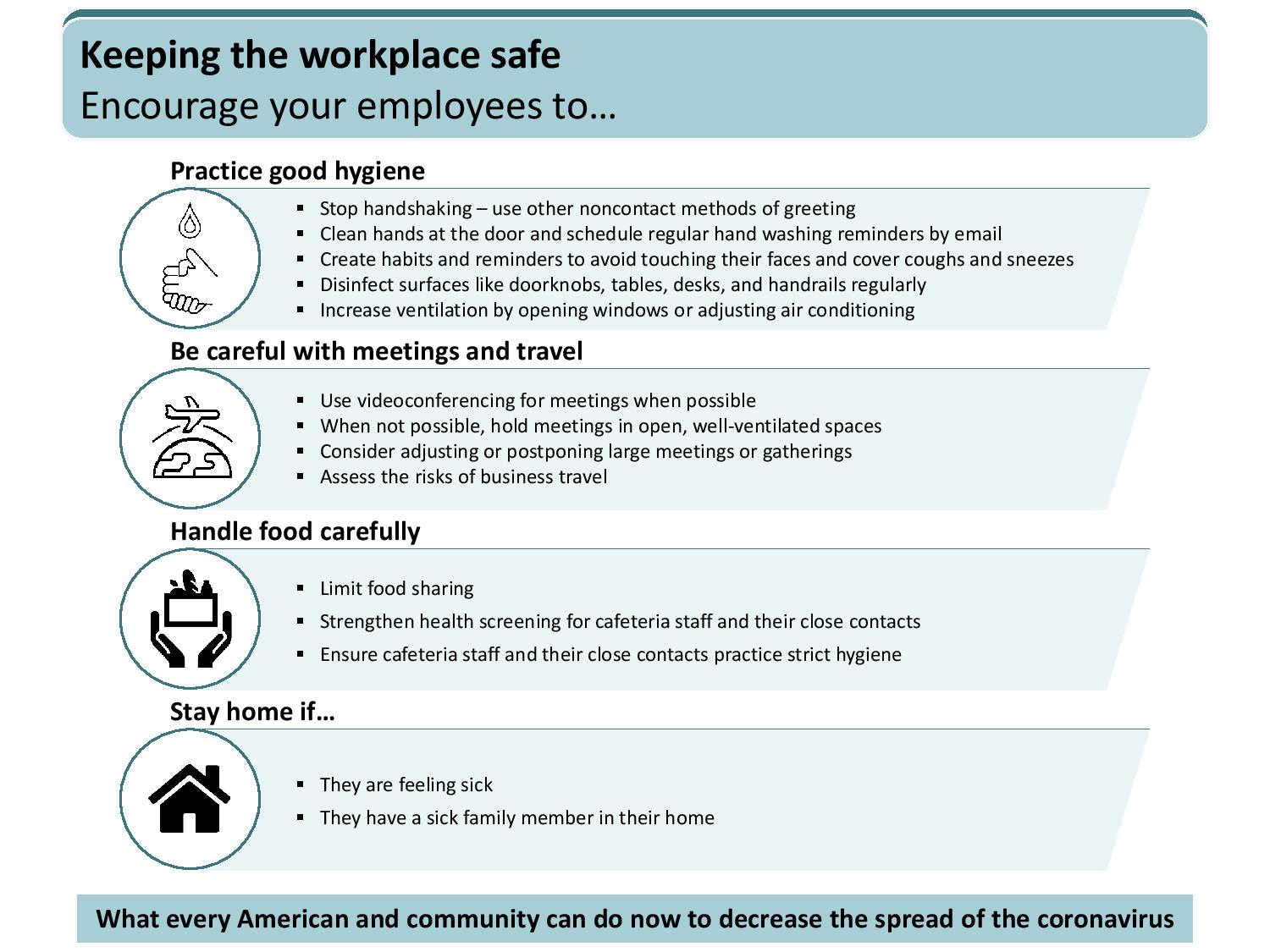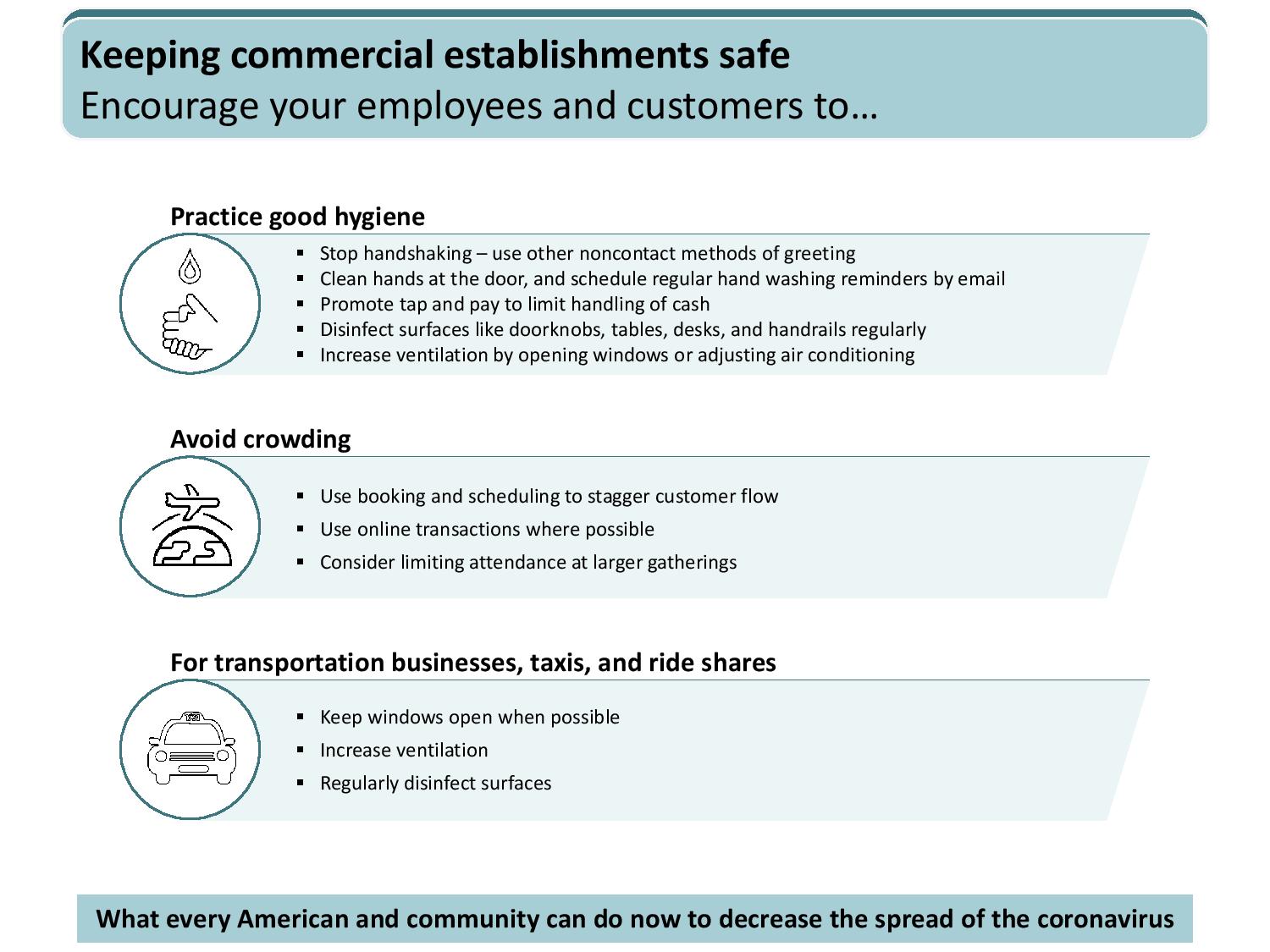 For more information visit CDC.gov or WHO.int.


Don't settle for paying when you can see the best of the city for free!!
Even when observing social distancing!! 😉
1. Franklin Mountains State Park
Situated in the middle of the city the Franklin Mountains are a sight to behold with almost 27,000 acres and over 100 miles of hiking and biking trails! Come and visit for the day or camp overnight (there is a small fee for camping). Look for geocaches, bird or nature watch, or even bring a picnic to enjoy in the sunshine.
2. Scenic Drive
Touting the best views in El Paso, Scenic Drive is a must see! Taking it in during the day offers an amazing view but the beauty of the city and of our neighboring city of Juarez is best seen at night. For an even more up close experience take advantage of Scenic Sundays. Take a leisurely traffic free walk or bike ride on Sundays from 6 am – 11 am.
The Heart of Downtown El Paso, San Jacinto plaza is a family friendly day "trip" regardless of the time of year. In the summer enjoy the splash pad and don't miss the lights of Winter Fest during the holidays. Year round the plaza offers walking paths, 16 plaques representing historical events, ping pong tables, and benches to sit and enjoy our city. Best of all, don't miss the Los Lagartos sculpture in the plaza center.
A 9-mile corridor through Mission Valley leads to three historic missions built in the 17th century. Be sure to visit the jail Billy the Kid broke into, the San Elizario Historic Art District, & the Los Portales Museum.
With over 1900 rosebushes featuring 500 varieties of roses the El Paso Rose Garden has a rose for everyone. The wide walkways are handicap accessible for all to enjoy the waterfalls, raised beds, and koi pond.
A unit of the National Park Service, the Chamizal National Memorial commemorates the 1963 Chamizal treaty that ended a century-old boundary dispute between the United States and Mexico caused by a change in the course of the Rio Grande. The memorial includes a museum, theatre and art galleries, and hosts many festivals and special events throughout the year.
Known for being the burial place of several gunslingers and old west lawmen Concordia has over 60,000 graves on 52 acres of land. Boasting a diversity not found in most cemeteries from this time frame you will find a large Chinese "population" as well as a Jewish section, Mormon section, & a section for the Buffalo Soldiers.
Just east of El Paso, Hueco Tanks, holds a unique concentration of animals, plants, and historical artifacts that make it unlike anywhere else in the desert Southwest. Due to the parks unique resources access to the park is limited call ahead to schedule both guided tours and self-guided tours. (A small entrance fee applies)
9. Chuck Heinrich Memorial Park
A mecca of hiking and biking trails, Chuck Heinrich Memorial Park is Northeast El Paso's gateway to Franklin Mountians. (A small entrance fee applies for hiking/biking). The park has a playground, trees, and it's open area is perfect for family sports or flying a kite in El Paso's famous windy weather.
Drop us a line and tell us your favorite El Paso "Free" Spot! We would love to try it out!!


Real estate investing is gaining popularity, and if you've been giving it some thought, this guide will give you an overview on investing in the El Paso, TX Real Estate Market or in any market. The goal of any real estate investor is typically to make money. This means purchasing an investment property at a good price so you can rent it out and maybe eventually sell it for a profit.
Real estate investing is an ever-changing game. To get and stay ahead and make consistent money, you'll need to do your homework. Here are 10 things to know:
1) Get Pre-Approved For A Mortgage
When you get a mortgage pre-approval first, there are some benefits you can take advantage of, financial benefits being a big one. Once you're pre-approved, most lenders will lock in an interest rate for you, so if rates go up while you're conducting your property search, you'll enjoy your lower, locked-in rate. When it comes to demonstrating your seriousness to a potential seller, having a pre-approved mortgage could get you preferential treatment since you already have financial backing.
Cash could be the defining feature of any investment property. If you're projecting strong cash flow, you should be all set, but if your projection is negative, you might need to reallocate money from other areas such as your salary, other investments, or even savings.
3) Keep Up With Local Pricing Trends
Consider the area where you're thinking of making your investment, and then study the home pricing in those areas. Investigate further to see if current prices are on the rise, then compare average homes in neighboring towns and cities to see if you can find savings.
4) Research the Local School Ratings
Areas with quality schools are attractive to parents with school-aged children. Most states rank their schools based on how well the kids in each school district score on common tests like English and math. Check out the state's board of education website to get started, and look for the schools at the top of the list, or those that are moving up the list.
Before you land on an area for your investment property, talk to people living in the neighborhoods you're considering, as well as the local town hall to get information on planned and potential future development. You can also take a drive around town and see what kinds of construction are already underway. Even if the location you're considering doesn't have many amenities like banks and restaurants at the moment, it might in just a few years. Also keep an eye out for new roads to accommodate future growth, hospitals, and shopping malls. If a prospective area is set to expand in a few years, you might be able to secure a property at a low price and be able to take advantage of higher rent and substantial appreciation in the future. On the other hand, look out for areas that are always congested with heavy traffic or have overfilled schools.
6) Tax Savings With Alternatives
If you're comparing two nearby towns, and one has lower property taxes, you might be able to take advantage of significant savings. Also, find out if tax rates are expected to move up or down in the coming months. Give the local tax assessor a call to find out when the area was last evaluated. If you find out the town is about to conduct a reassessment, this could mean that property taxes will rise.
If the suburb or secondary market you're exploring is close to a large city, this could be desirable to people who commute to work but don't want to live in the hustle and bustle of the city. With rents and property values rising, the outskirts are becoming popular alternatives and have all the amenities a city does. If you're looking in one of these areas, make sure you check out future development plans.
If you've been in the real estate investing market for even a short time, you know many investment properties are vacant. Check out the vacancy rates for the property type you're considering in your chosen area.
Know what you're getting into with rehab or a rental property. Study the property closely to get a good understanding of the state it's in before you commit. This way, if you have repairs and upgrades you'll be able to make an accurate estimate.
10) Start Small And Learn.
If you're new to real estate investing, start small. As you get used to everything that comes with being an investor, you'll want a smaller and easy-to-manage property. When you get some experience under your belt and have earned enough money, you can expand your business by replacing your property with a bigger and more expensive one, or purchasing a second one.
Armed with these tips, you can start the exciting journey down the road of real estate investing. Have questions about real estate investment? Get in touch!

How Can We Help?
It's amazing how many folks our team interacts with in a typical month. Some great folks who run their business at a high level just like we do. So the next time you need anything…such as some one to build or fix a door, do body work on your car, help with taxes, coach your kids in swimming, whatever it is, give us a call and we would be happy to help you find someone great!!