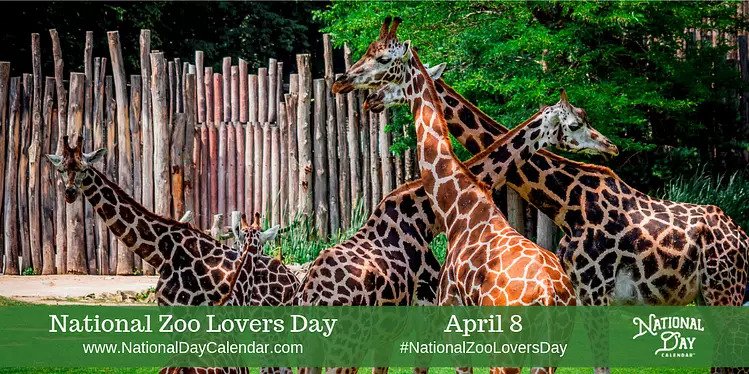 It's National Zoo Lover's Day!!
While you may not be able to go on a Zoo visit today you can take a Virtual Zoo Trip!!
Zoos from our very own El Paso Zoo to Zoos across the world are offering Live Cams, Virtual Programming, & Educational Resources.
Check out some of our favorites:
Stay safe and enjoy the animals!!