Whether you are a Buccaneers Fan, a Chiefs Fan, or you're just there to watch the Commercials we all know that Quick & Delicious Game Day Food is a requirement at every Super Bowl.
No matter what you and your Game Day guests are craving we have compiled a list that has it all. From Nachos to Cheesesteak and everything in between these recipes are sure to please them all!!
1. Philly Cheesesteak Cheesy Bread
Fans will go ga-ga for this pull-apart bread that is basically pizza and cheesesteak all in one!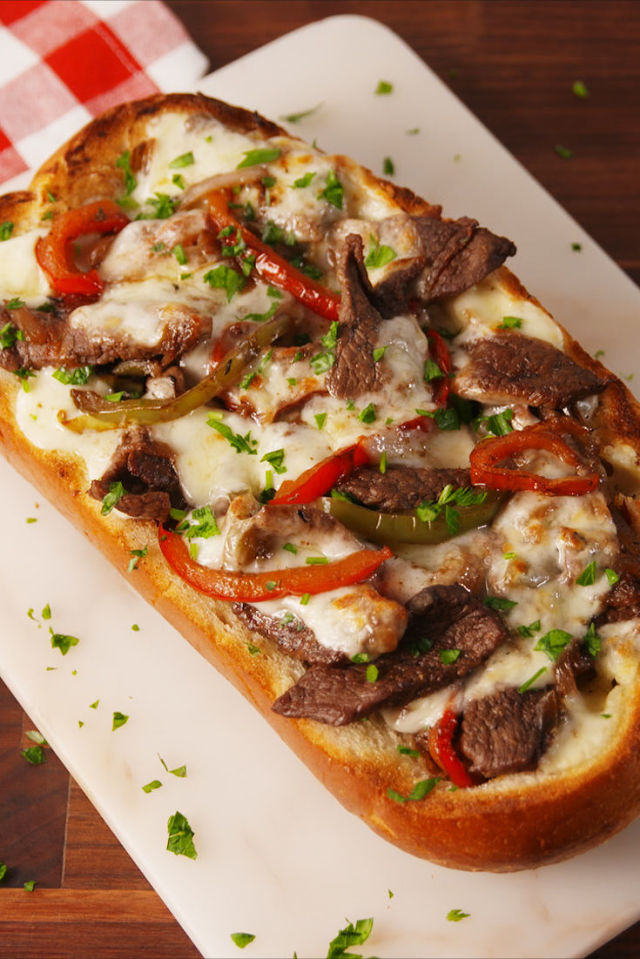 This dip is sure to bring the "dipper" out in all of us!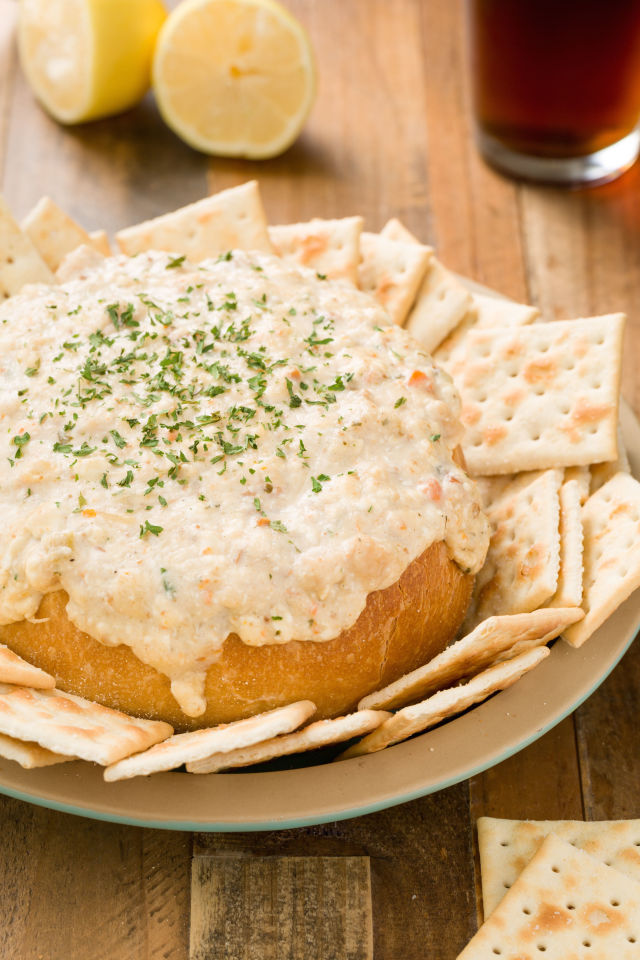 There is sure to be a huddle around this cheese dip so get there early before it is gone!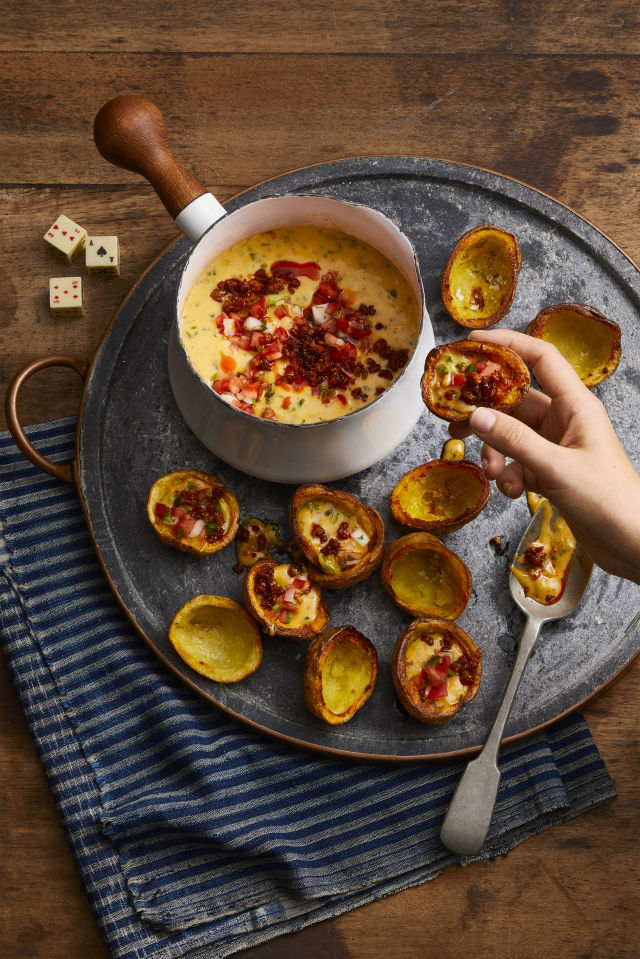 Who doesn't love beer & cheese?? This is certain to be a hit with everyone so make a double batch!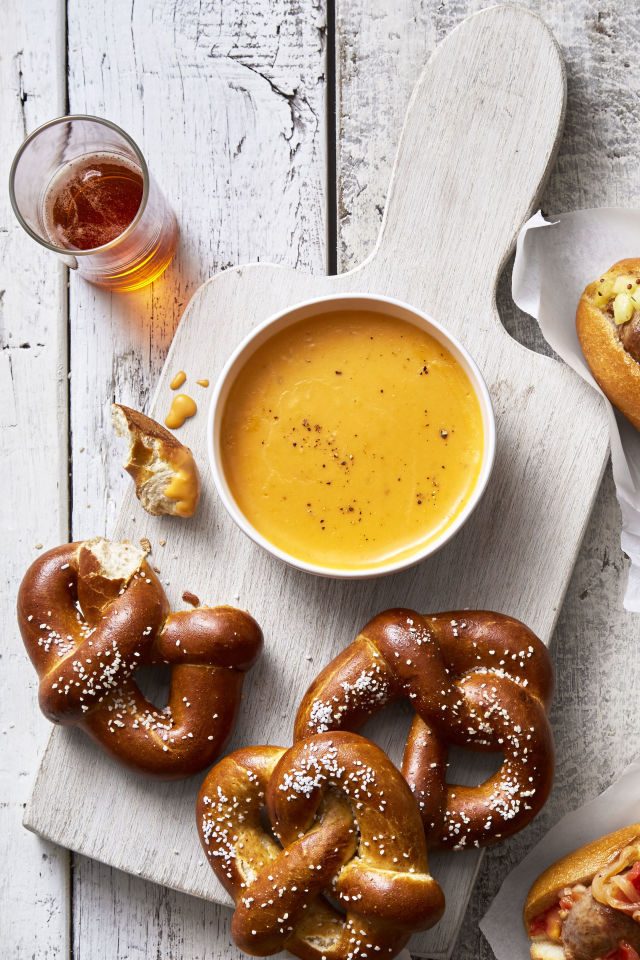 What is game day without sliders??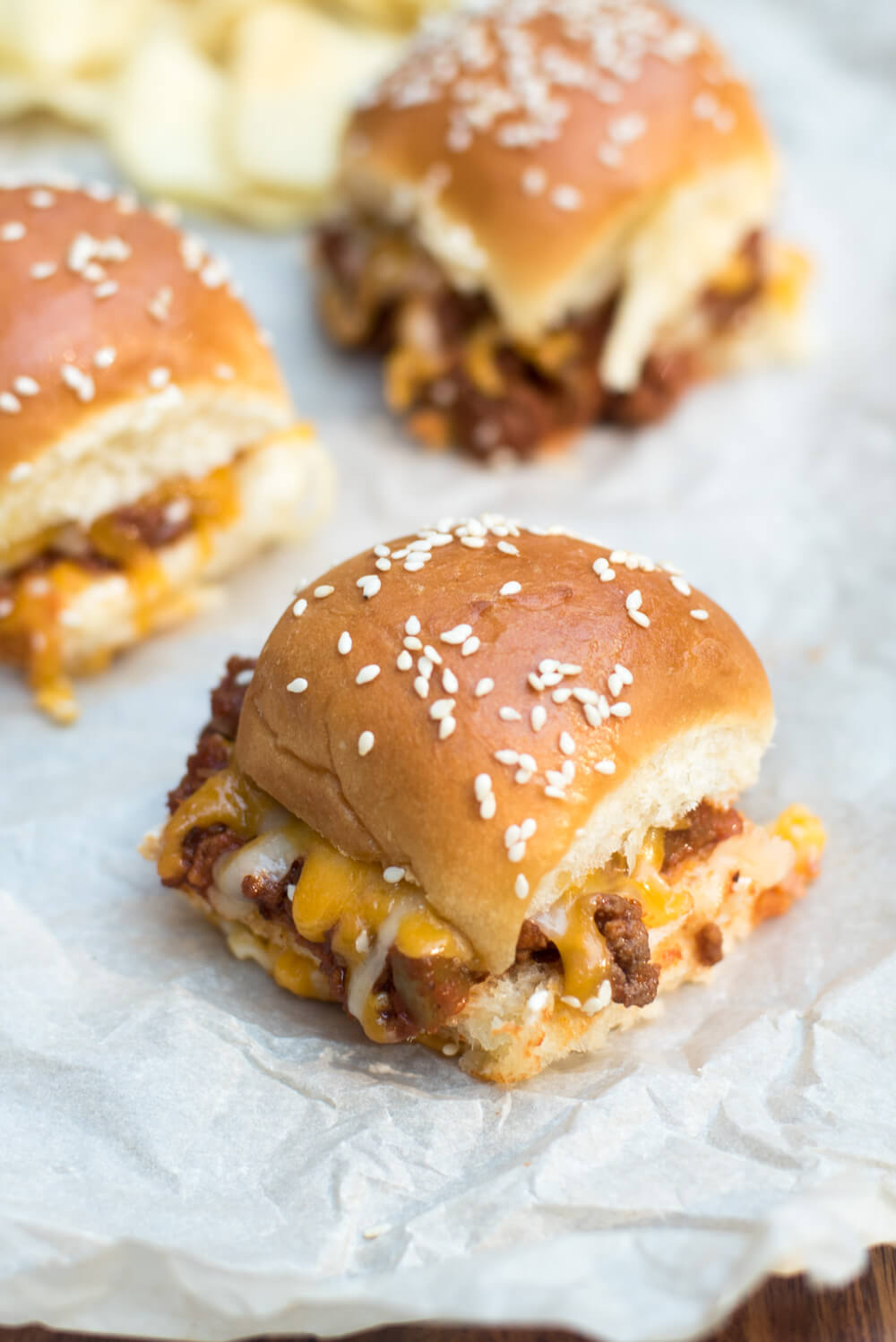 Grab your crackers and enjoy this flavor packed dip!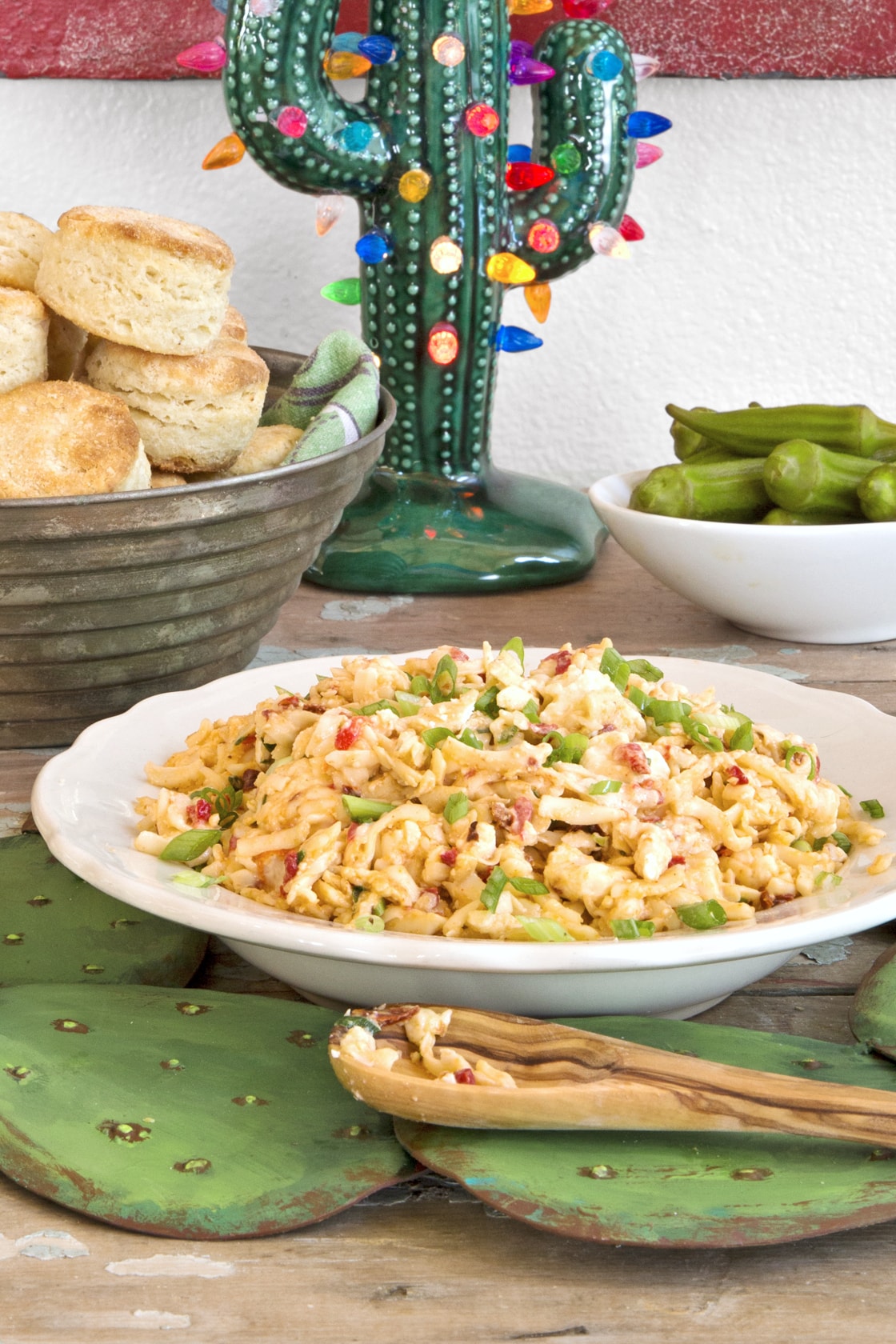 7. Chicken Flautas with Spicy Avocado Sauce
Nothing can beat these addicting crispy flautas!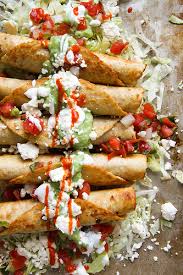 8. BBQ Chicken French Bread Pizza
Just grab a loaf of french bread and relax with how easy this is to throw together!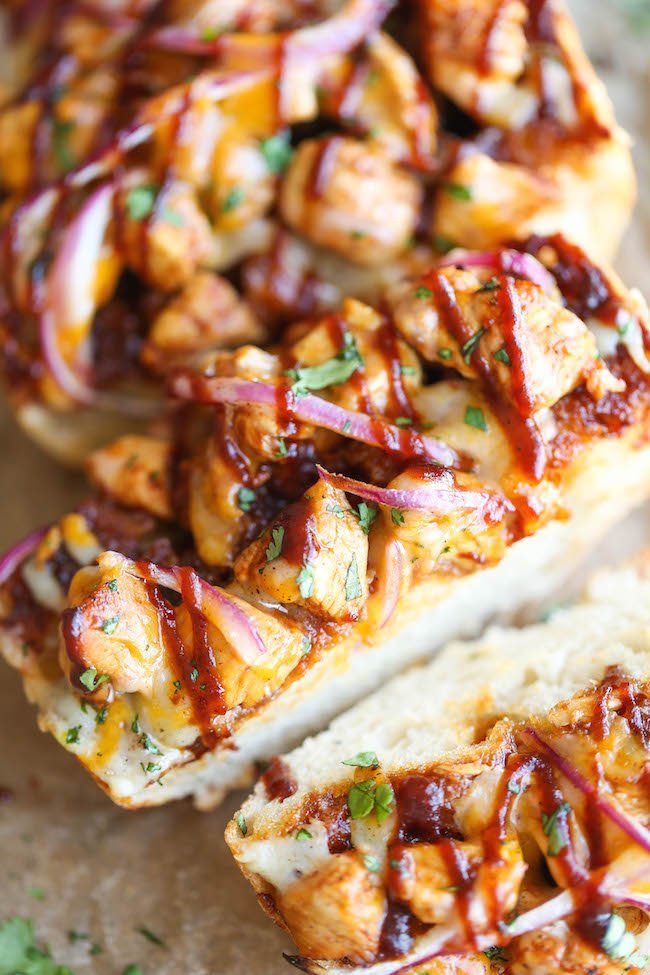 You cannot have a Game Day party without wings!! We suggest a triple batch.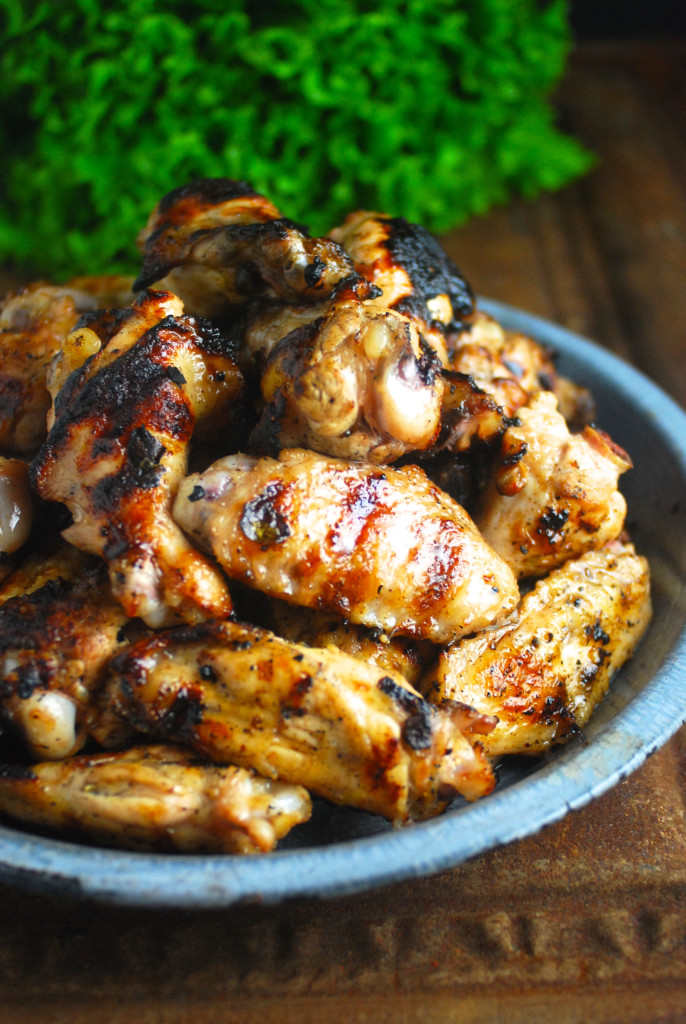 These are the Nachos dreams are made of!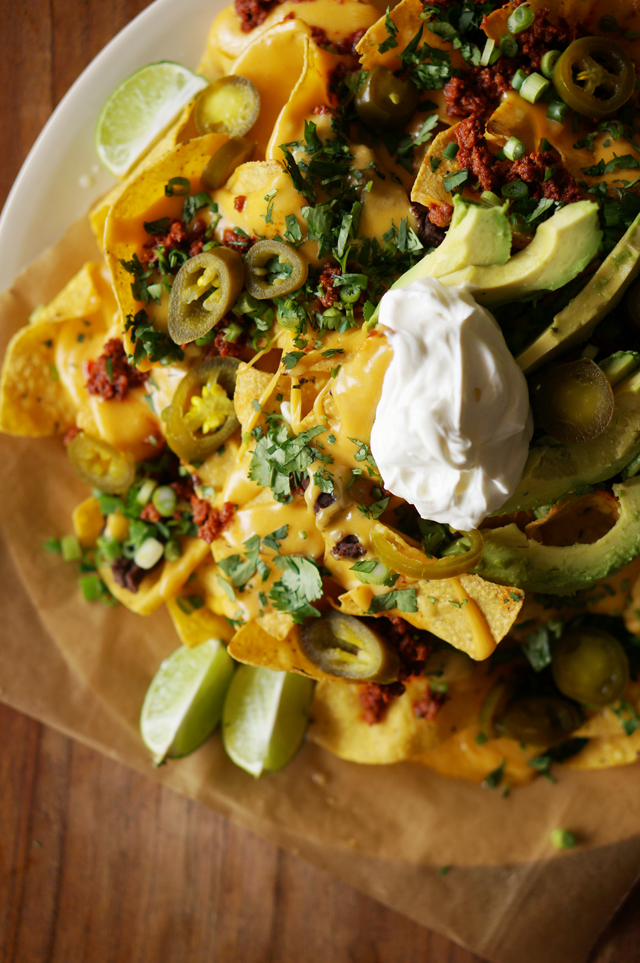 We want to know what snack is a MUST HAVE at your Game Day Watch Party! Send a message to let us know!