Sweet! It's February the month of love and chocolate!
Well… That was interesting… 2020, the year that just would not end! Things got scary, then cautious, then drawn out, and then things just go weird. Sound familiar?

I don't know about you but we are soooo over 2020! Fortunately we are all healthy and we hope you and your loved ones are as well!
February is Full of Days to Celebrate…
we all know about Valentine's Day (it's coming up)…but there are other ways to celebrate this month.
February 13 is

World Radio Day

? Turn the radio up and sing at the top of your lungs in your car or your shower or anywhere!

February 17 is Random Acts of Kindness Day

. Let's Make Kindness the Norm in El Paso & Beyond.

February 20 is Love Your Pet Day

. Shower them with a little extra love today.

February 25 is Both National Chili & National Clam Chowder Day.

Its A National Competition!!!

Which One Wins In Your Home? Chili or ClamChowder? (We know who wins…This IS Texas)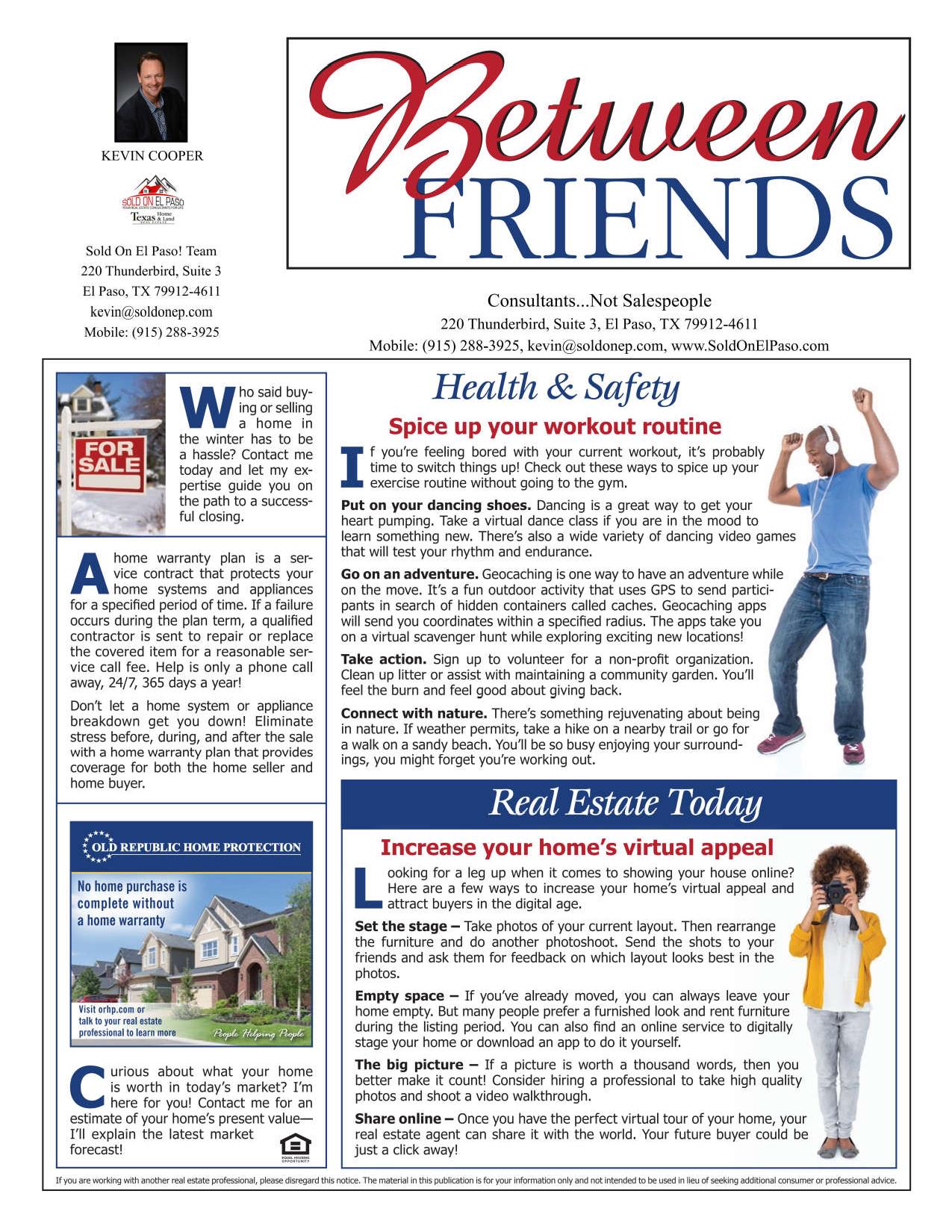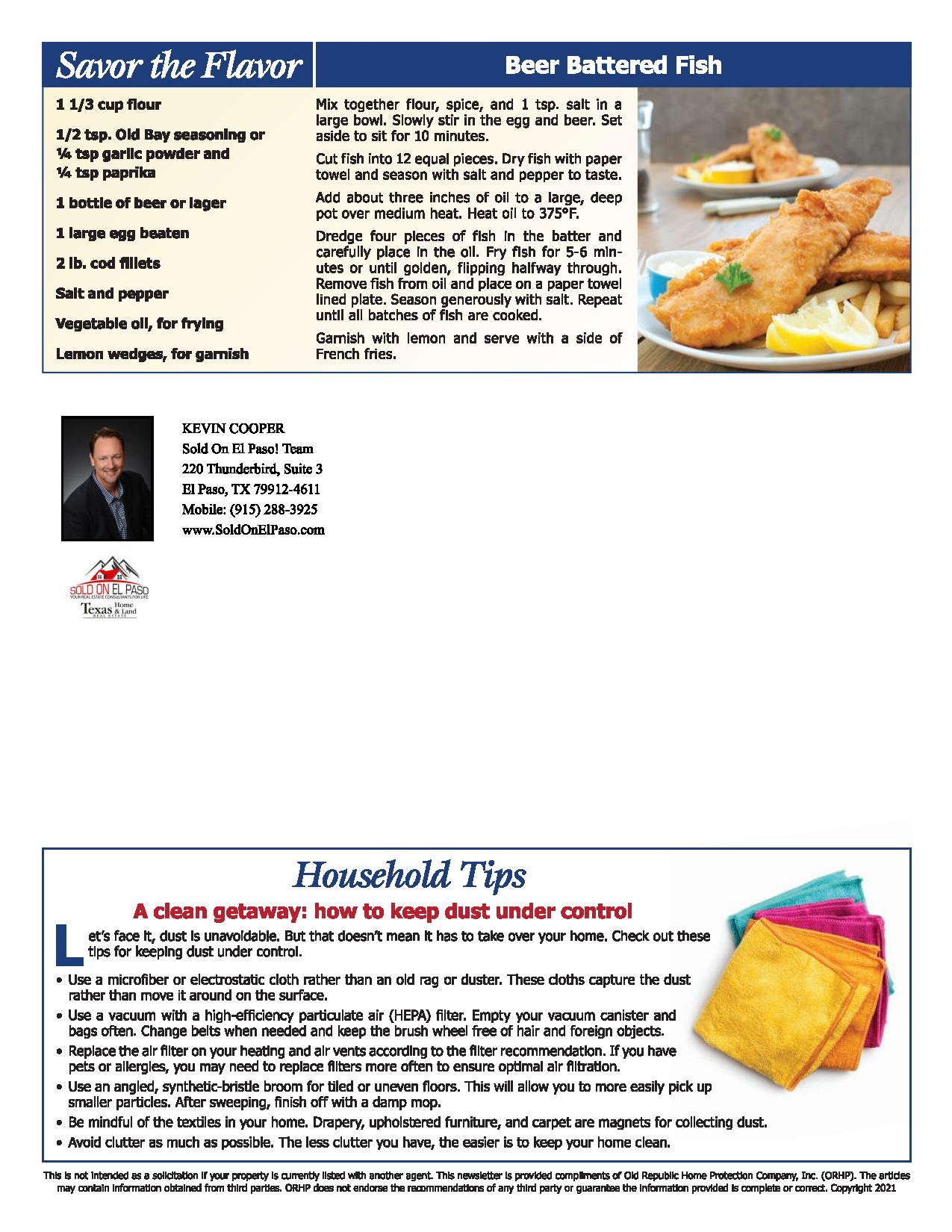 If you've been a homeowner before, you know that just like your vehicle needs regular maintenance like oil changes to run well—so does your home. It can be easy to ignore or put these things off, but a well-maintained home will save you money from costly repairs in the long run, and make your home easier to sell when the time comes.
While this list is comprehensive, it's not a complete list of all the things your home needs.

Change HVAC or furnace filters. If your family is small and pet-free, simply inspect the filter and replace it every 2-3 months.
Clean range hood filters. Mix a degreaser with hot water, let it soak, then rinse it off.
Check water softener. Check the salt level, add some if needed, and read the display to make sure no error codes are displayed. You'll usually only add salt a few times a year.

Deep clean. Roll up your sleeves and deep clean appliances, windows, lighting, and every crevice and corner. Keeping a clean home and not letting dirt build-up will help keep it polished.
Test the pressure relief valve on the water heater. This prevents corrosion—protecting leaks and helping it run efficiently.
Replace batteries in smoke/carbon monoxide detectors. Make it a habit to change batteries every time you set the clocks for daylight savings time.
Vacuum refrigerator coils. The fridge can account for up to 15 percent of your home's total power—keep it running efficiently.

Service central air. Do this before it gets hot and you can often get this done at a discounted rate with enough time to spare before it gets sweltering hot.
Check gutters and drainage. When April showers start coming down, will the water flow away from your house? Keep gutters clear so the water can flow where it's supposed to.
Test sump pump. You don't want to wait until you need it to find out it's not working!
Check grout in the bathroom and kitchen. Fix the grout where needed—This will extend the life of tiled surfaces and keep them looking new.
Check windows and screens. Clean window wells of fall and winter debris.

Clean ducts, sweep the chimney and get heating systems ready. You'll be turning these on at the first hint of crisp fall weather, so do this now.
Check and clean the clothes dryer vent. While running, check the exhaust for the smell of fresh laundry. If the exhaust is marginal, check for blockages. Also, vacuum the lint from the dryer hose.
Clean garage. The garage is easy to ignore, get out there while the weather is nice, and check garage door sensors are working while you're in there.

Winterize A/C systems. Store window units, and if you have central air, cover the outside unit with a tarp and fasten with bungee cords.
Flush and store hoses. Drain the water so it doesn't freeze.

Break Icicles. As pretty as they look, don't let them grow—they could fall unexpectedly and hurt someone and can get can cause damage from their weight. When they melt, they can cause water damage to the foundation.
Remove showerheads and clean deposits. This will keep your water pressure strong and keep them lasting long.
Check the foundation for cracks. Use caulk or silicone to repair any small cracks before the Spring thaw.
Let us help you take something off your "to-do" list by introducing you to a contractor or house cleaner to help you with complete your home maintenance task.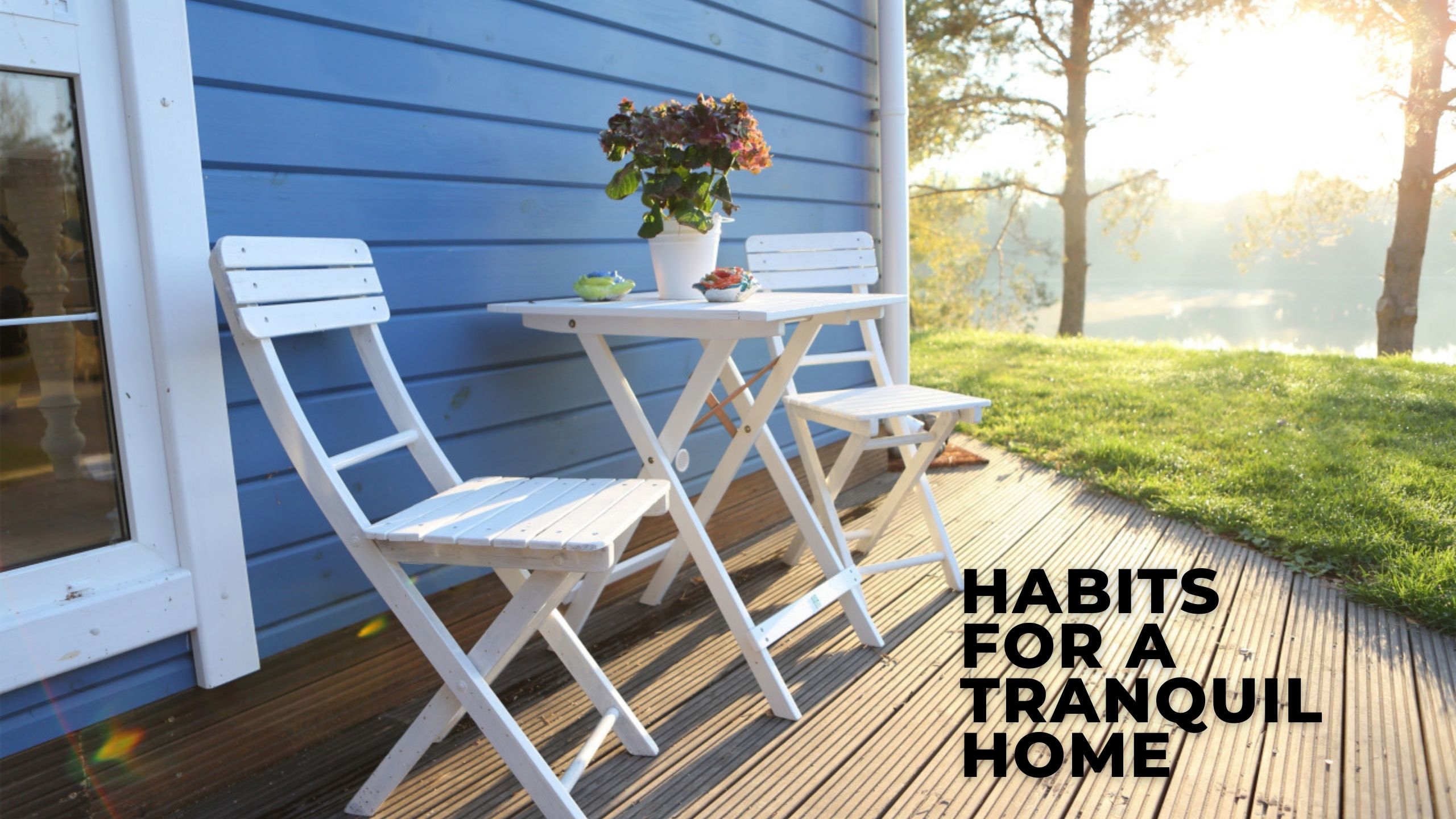 Life is crazy. Cah-ray-zee. And while you wouldn't have it any other way from 9 to 5 (OK, more like 8 to 7), the insanity should stop at your front door.
That's why you bought your home, right? To have a place to rest, recharge, and come up with your next trailblazing idea. A few inspirational ideas for your home may be all you need to put it on the path to tranquility.
A Nook to Bliss Out In
Put your Tranquility Nook away from potential distractions and away from where the high traffic areas in your home. If possible, use the area by a window for natural lighting and a breeze when the weather is agreeable. Choose cool, calming colors, cozy blankets, and some potted plants to add tons of comfort & peace.
Your blissful nook doesn't have to be indoors: created a tropical escape in your backyard or on your balcony. Use plants, whether in the yard or in pots — including aloe, vegetables, herbs, small palm trees, cacti, and orchids.
A No-Fail System for Organization
Give everything in your entryway a home. Install a key hook and a place for the mail. If you have an entry closet add hooks for hats & scarves or bins for bags & backpacks.
Use bins, baskets, and even rolling carts to organize all the clutter, paperwork, and whatever everyday stuff that accumulates on a regular basis.
Don't forget to allow some space for mess. As much as we would like to we won't always have a spotless and tidy home. But you can cut down on the clutter by creating space where a mess is ok.
A Drop Zone to Separate Work From Home
We've all heard the old adage "Leave it at the door" but sometimes it's hard to physically or mentally switch from work life to home life. Carve out some space in your foyer, kitchen, or in whatever space works the best for you to drop off all the paraphernalia and trappings of work. Make sure a charging station is part of the set up so you can drop off the devices and electronic work gear as well.
An Easy Way to Spend Time Outside
Get outside and get active. If your home is in a walkable neighborhood get out there and experience nature, instead of watching it through the car windows. Use your yard as a place to unwind at the end of the day. The sounds of nature are soothing and de-stressing.
Don't have a big yard? That's ok windows will get you a dose of nature, too. Leave the windows uncovered during the day to get as much of the benefits of daylighting as you possibly can.
A Focal Point to Find Peace and Motivation
Visualization is such a powerful tool to use to get focused, relax, and unwind at the end of the day. Create an inspiration or mood board. There are no rules, your board can be big or small, bold or pastel, they can have a theme or just be wonderfully random. Make it yours!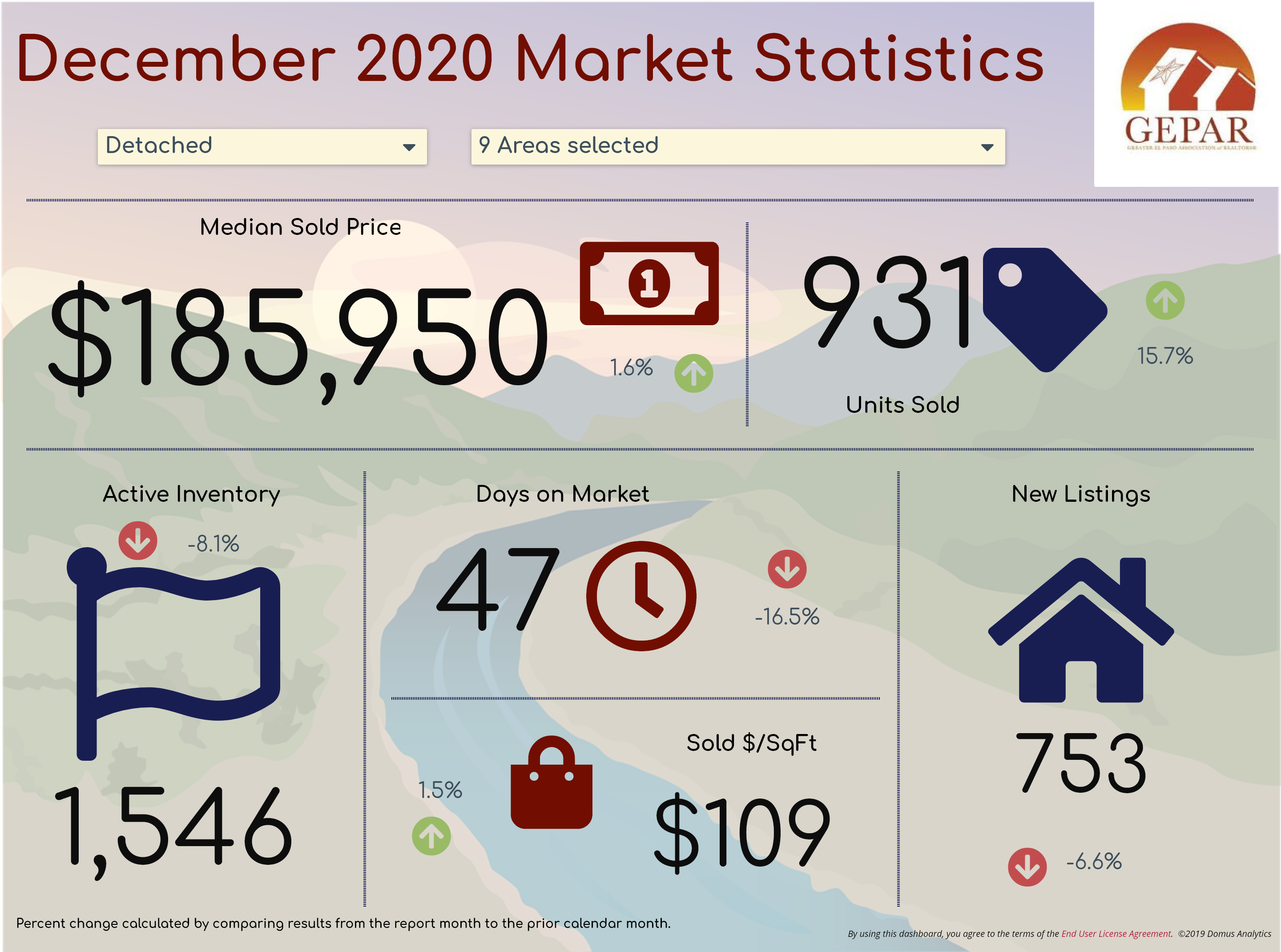 It's amazing how many folks our team interacts with in a typical month. Some great folks who run their business at a high level just like we do.
So the next time you need anything…such as some one to build or fix a door, do body work on your car, help with taxes, coach your kids in swimming, whatever it is, give us a call and we would be happy to help you find someone great!!