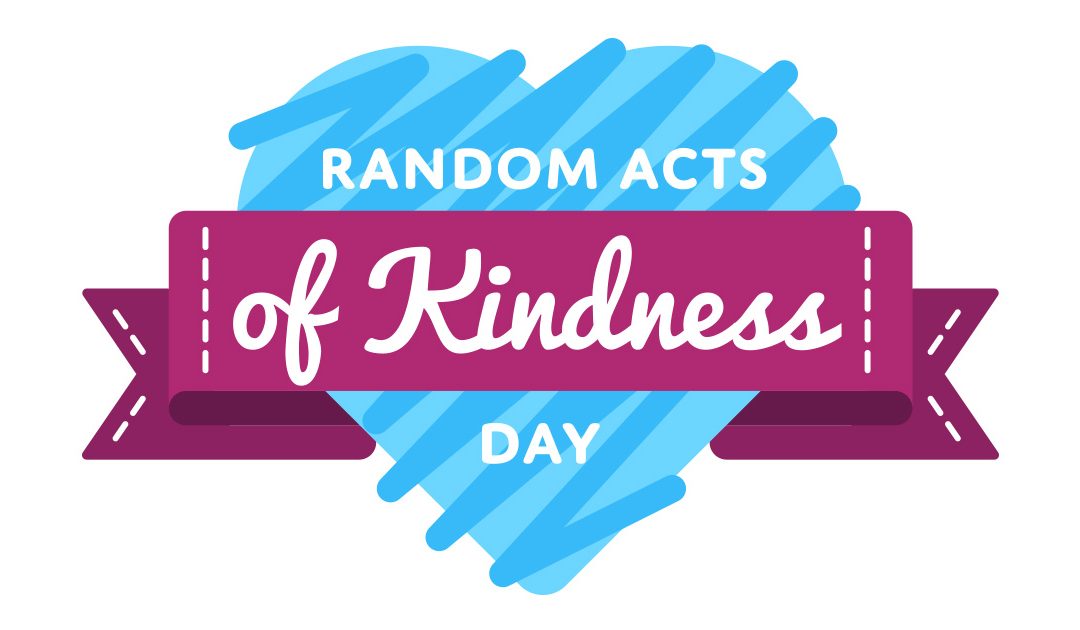 February 17th is Random Acts of Kindness Day
Showing Kindness is as easy as giving someone a hug, holding a door open, or sharing your smile. Let's shower El Paso, TX this Wednesday, February 17 with Random Acts Of Kindness lift the spirits of everyone in our city!
Let's work together to…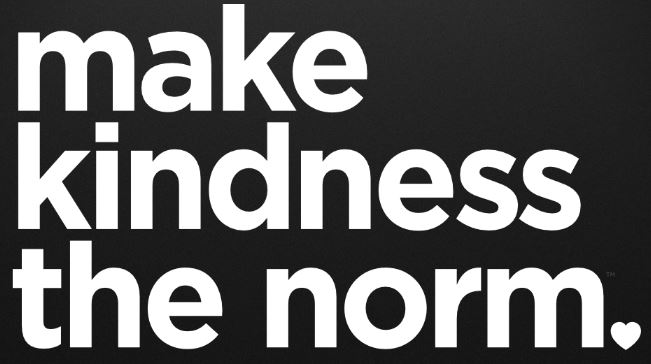 The people over at RandomActsOfKindness.org have put together a Kindness Calendar to help you show kindness all year long.
Let's Get Started!! There are so many ways to show kindness that we could not list them all but we have a few noted below that take little to no effort to Pass Kindness On!