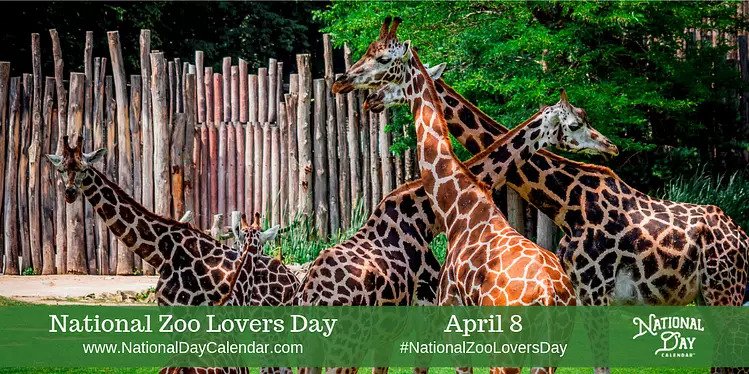 It's National Zoo Lover's Day!!
Our local Zoo is Open for Business and has added a brand new Chihuahuan Desert exhibit featuring the amazing flora and fauna of this region. For more information on the zoo's new hours and protocols visit www.elpasozoo.org.
If you prefer to "visit" the zoo from your own home zoos across the world are offering Live Cams, Virtual Programming, & Educational Resources.
Check out some of our favorites:
Stay safe and enjoy the animals!!