This Month's Episode
Home Security 101
Beginner's Guide to Gardening
Make the Most of Your Kitchen Space
Homeowner Tax Breaks
Local Real Estate Stats
And So Much More…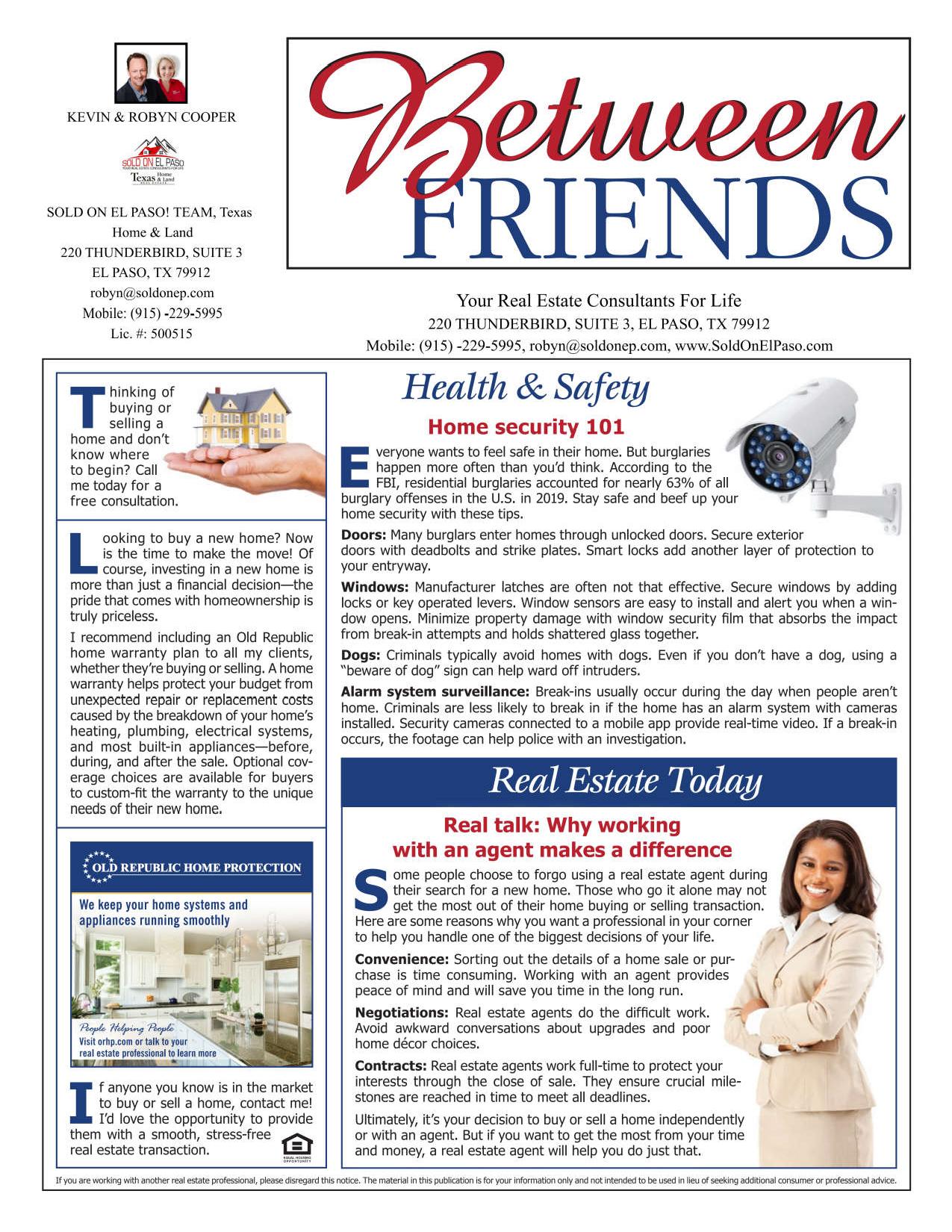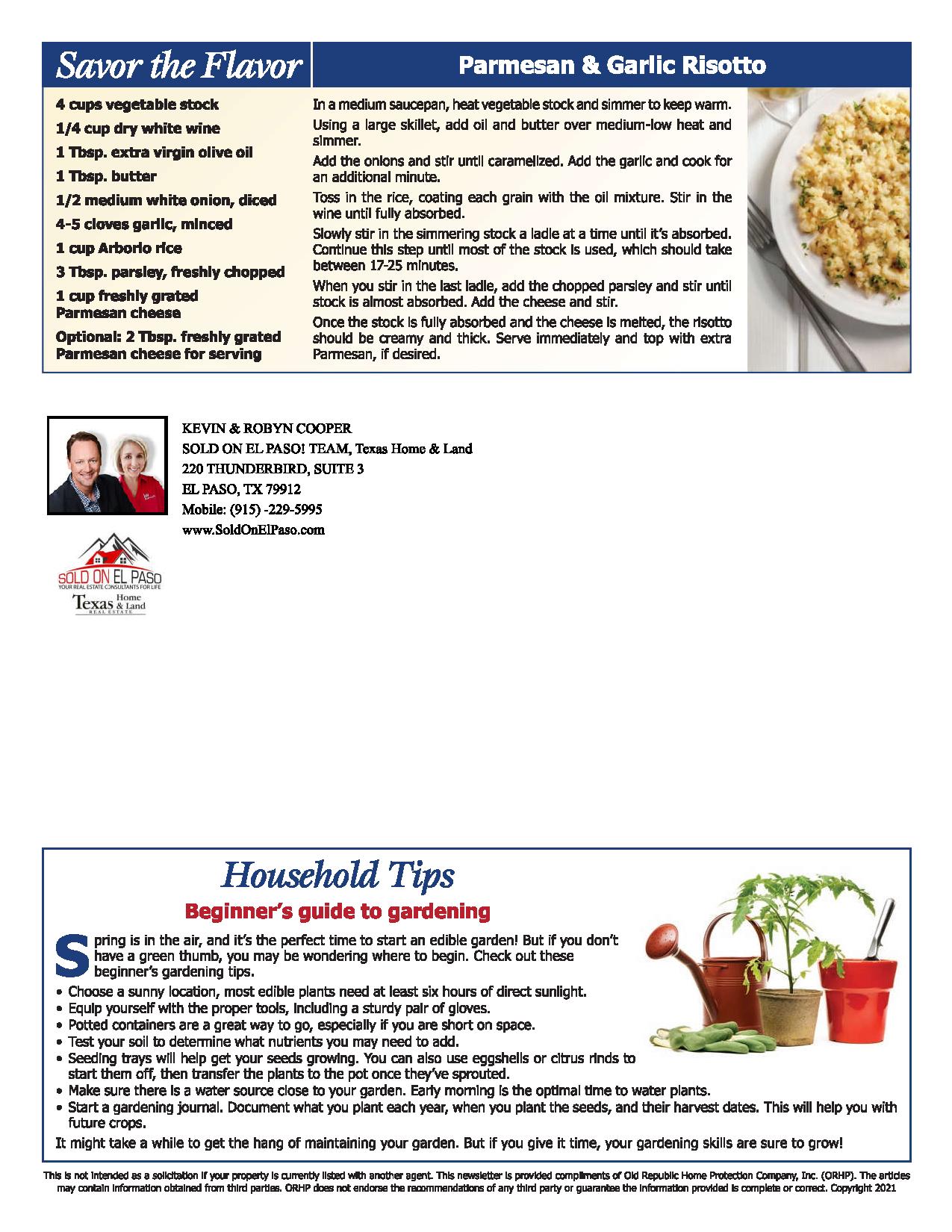 Out of all the rooms in your home, your kitchen gets the most traffic. Whether you're getting ready to stage and sell your home, or you're unpacking kitchen items into your new home, you'll want to have it perfectly organized to suite your life.
Here are some smart and simple tips to get the most out of your kitchen organization: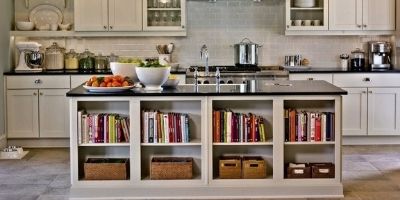 Declutter. If the contents of your kitchen are overflowing, the first thing to do is get rid of what you don't need. The best way to figure out what stays and what goes? Empty the contents of your kitchen drawers into a storage bin. If you use an item from the bin, it goes back in the drawer. After about a month, donate what's left in the box to charity.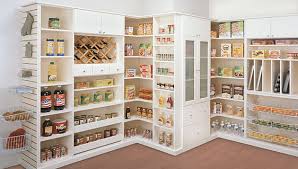 The perfect pantry. Organize your pantry based on how frequently you use each item. Things like your slow cooker or roasting pan can stay on the top or bottom shelf, while you'll want to have easy access to everyday items. Purchase a single brand of airtight clear containers to hold dry goods like pasta, grains, and cereal, so you can easily see what you have on hand. If you have children, place snacks at a kid-friendly height. Also, store canned goods with the labels facing outwards, with the nearest expiration dates at the front.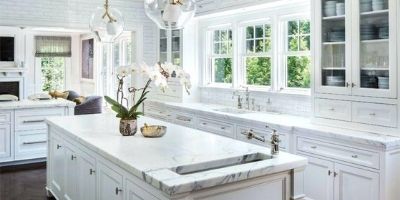 Kitchen counters. Counters are your workspace, and when you're showing your home, they need to be completely clear-yes, this means nothing should be stored on your countertops. If you're not selling your home anytime soon, your counters should still be kept clean. Keep small appliances out and ready that you use daily like the coffee maker or toaster but stow away items you use less frequently such as a food processor or stand mixer.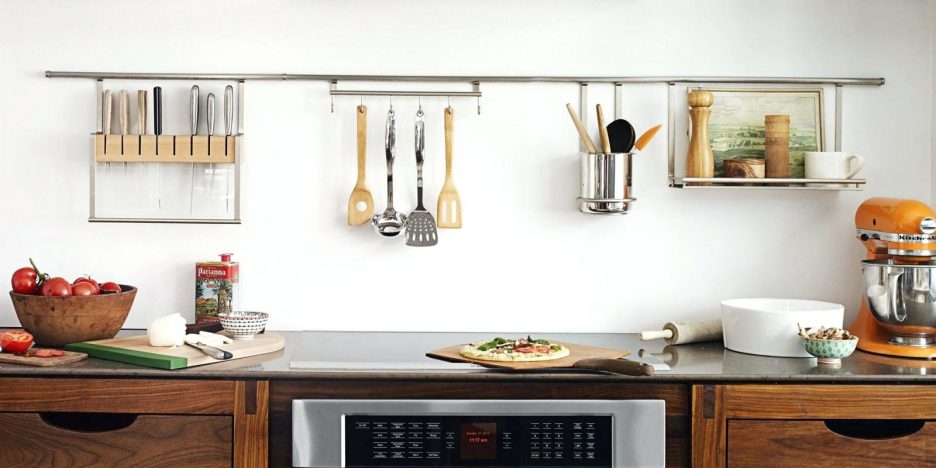 Dishes and cutlery. Think of your kitchen in terms of workstations. If you usually plate your food straight from the stove or oven, storing plates, bowls, and utensils nearby will save you time. Serve ware and dishes that you only use a few times a year, can be stored out of the way in cabinets or in your pantry.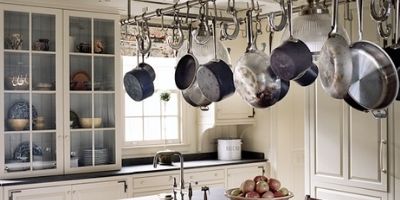 Pots and pans. You can save money instead of purchasing that pot rack that displays your pots and pans for all your company. This is generally a no-no. Potential buyers don't need to see your used pots and pans. For easy cooking, store pots and pans in lower cabinets near the stove, and use the cabinet door space, or a magazine holder to keep lids in order.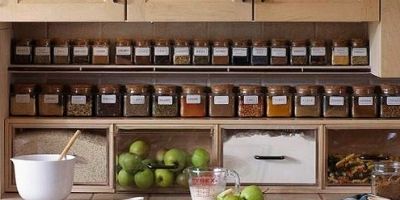 Spices. Similar to your pantry, store spices according to the ones you use most often. The best place for spices is a drawer near the stove (but not right next to it, because heat can spoil them). Keep the spices you use frequently near the front of the drawer and label the tops with their contents for quick cooking.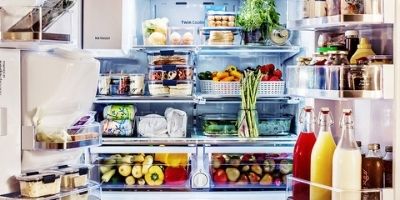 Refrigerator. There are ideal spots for each kind of food. Store meat at the bottom, where it's coldest, so leaks can stay contained. Keep dairy products on the upper shelves where the temperature is most constant, and stow bottles in the doors where it's not as cold. Keep items that need to be eaten first near the front of the fridge, so you can enjoy these before they spoil.
Not sure where to start? For more storage or organization questions, get in touch with your local El Paso realty expert!


Being a homeowner definitely has its advantages, and saving money on your taxes each year just might be at the top of the list. Make sure you're taking advantage of these common tax perks as a homeowner:


1) Mortgage interest
One of the most common tax perks, you can deduct mortgage interest for your primary residence, and for a second home as long as you mean certain conditions.


2) Equity loan interest
If you have a line of credit or home equity loan, you may be able to deduct some of the interest within IRS limits.


3) Property taxes or real estate taxes
State or city property taxes are fully deductible from your income. Your mortgage lender may have required you to set up an escrow account, and in this case, you can only deduct escrow money held for property taxes when the funds are used to pay the property taxes. Keep in mind that if you receive a refund on city or state property taxes, this will reduce your federal deduction.


4) Points
On your fee schedule from your lender, you'll probably notice some different charges. One charge is called, "points" and one point equals 1% of your loan principal. It's common for home loans to have 1-3 points and you can deduct all points associated with a home purchase mortgage. If you have refinanced loan points, you can also deduct these, but only over the life of the loan, and not all at one time. If you refinance, you can deduct the balance of the old points and begin to amortize the new right away.


5) Costs associated with moving for work
If you moved to a new home for a new job, you might be able to deduct some of your moving expenses. There are some stipulations to qualification, like your new job has to be at least 50 miles away farther from your old home than your previous job was. Some of the moving expenses you might be able to deduct include costs for storage, transportation, and lodging.


6) Home improvement loan interest
If you've completed some home improvements that are considered a "capital improvement" and took out a loan to cover the upgrades, you can deduct the interest on it, with no upper dollar limit. The home improvements can't be for ordinary repairs like drywall repair, painting, fixing gutters or patching a roof–they need to be renovations that contribute to increasing the property value of your home. Items such as a new roof, pool, a garage, addition, landscaping, or insulation would all likely qualify.


7) Home office deduction
If you work from home and have a dedicated home office that you use exclusively for your work, you may be able to deduct a portion of your home costs such as a percentage of depreciation and insurance.


8) Selling costs
If you sell your home, you might be able to reduce your taxable capital gain by the amount of your associated selling costs. Some of the selling costs that you can deduct from your profit include legal fees, inspection costs, title insurance, broker's commissions, and title insurance.


9) Capital gains exclusion
If you're married, file taxes jointly, and sell your home, you can keep up to $500,000 in profit on the sale of a home as long as it was your principal residence for at least 2 of the past 5 years. Married couples filing separately, as well as singles, can keep up to $250,000 each, tax-free.


10) Buying a home for the first time
If you're a first-time homeowner, you might be able to withdraw up to $10,000 from a traditional IRA without a penalty to help cover the costs of purchasing a home.
Work with a tax professional to help maximize all the tax breaks for your unique situation. Need a recommendation for a tax professional or have questions? Get in touch!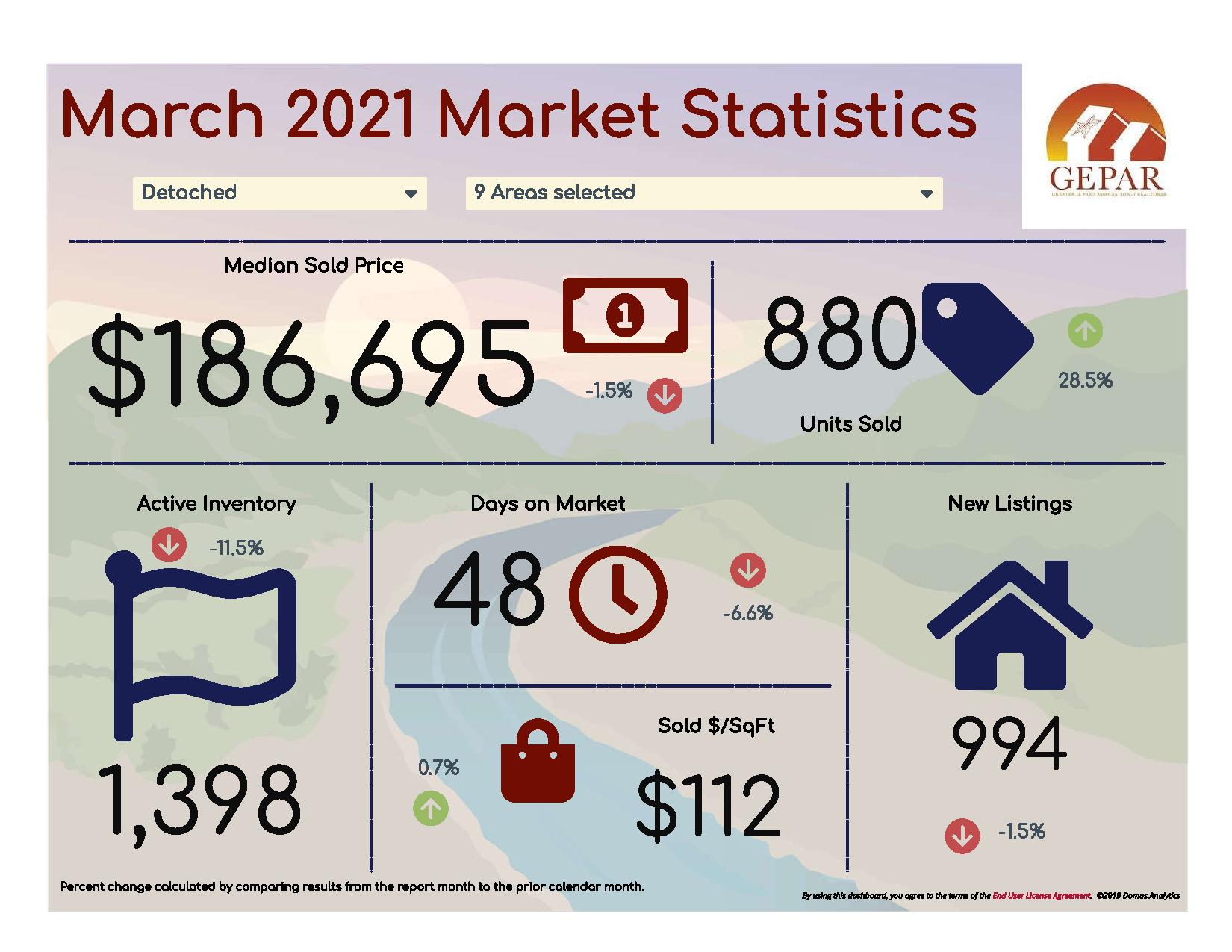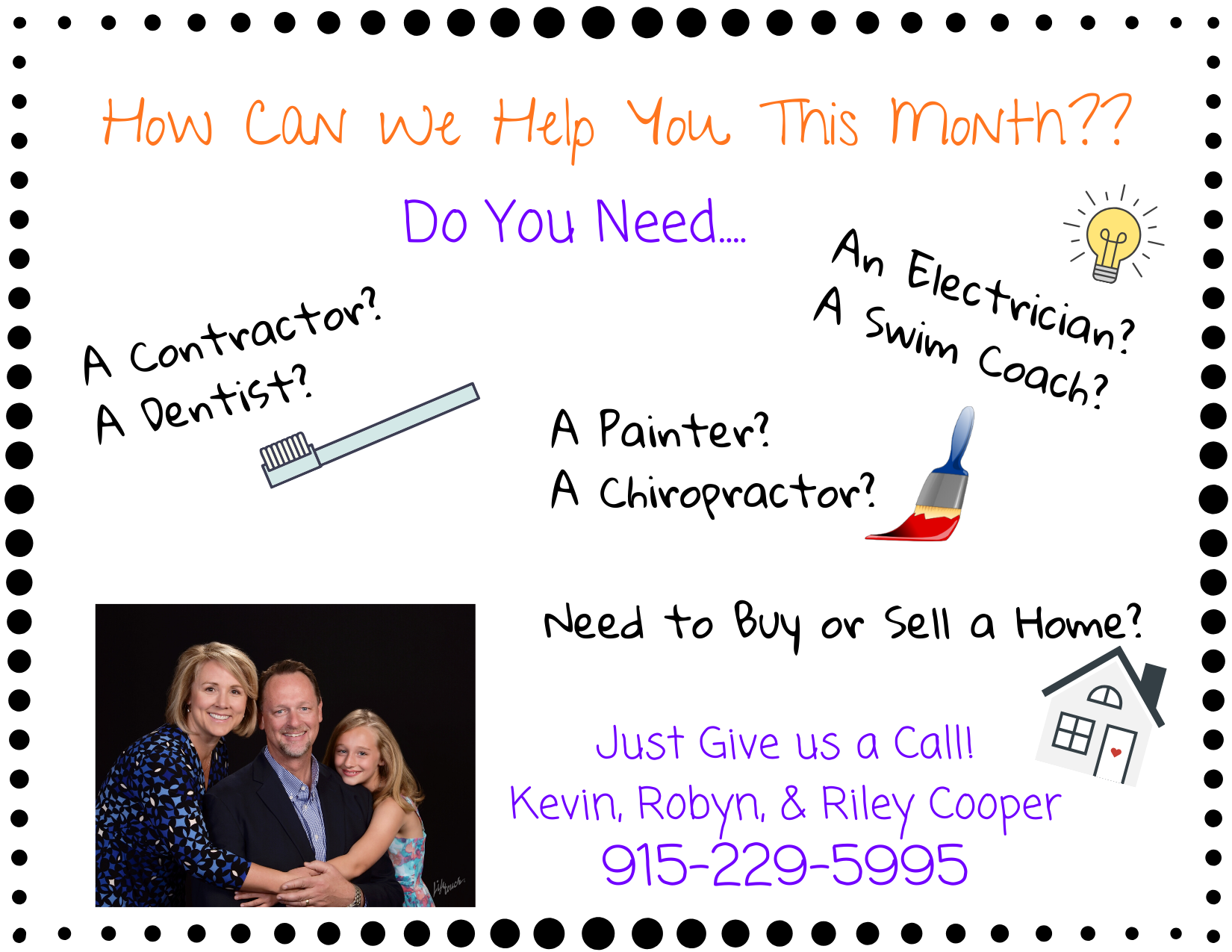 It's amazing how many folks our team interacts with in a typical month. Some great folks who run their business at a high level just like we do.
So the next time you need anything…such as some one to build or fix a door, do body work on your car, help with taxes, coach your kids in swimming, whatever it is, give us a call and we would be happy to help you find someone great!!


For More Amazing Content On A Wide Variety of Subjects Visit Our Blog: