Real Estate Career Opportunities
Real estate is a "Hoot"
It is seriously a lot of fun, challenging and a very rewarding career!
Many times it can be an overwhelming mess for clients and agents.
The fact is, there isn't much more to the average El Paso agent than, themselves. Most agents operate a one-person-show and they're probably breaking their backs trying to do a good job for their clients.
We know because we used to do it this way!
We have built a team of professionals to greatly enhance the quality of service the team can deliver to our clients, and increase the income of our individual team members! Other professionals like your banker or doctor operate this way. We use cutting edge technology to dramatically improve the speed, efficiency and innovative capabilities of every part of the service we deliver.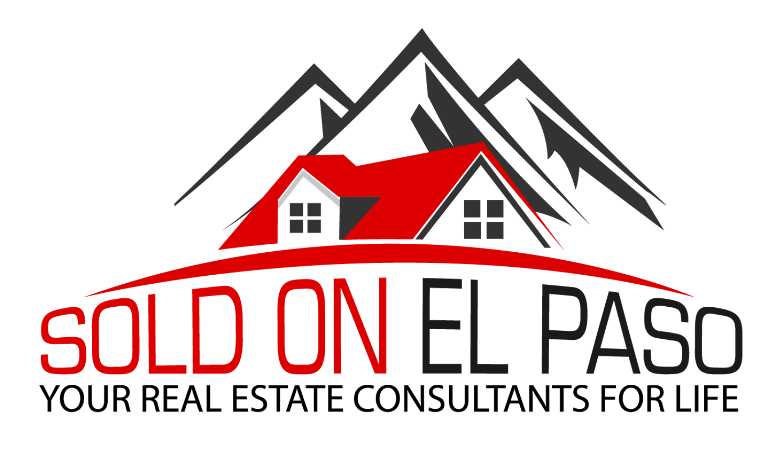 Together – Everyone – Achieves – More
We are always looking for bright and talented people who want to be the best they can be and grow professionally and financially with us.
Is this you?
Unceasing Positive Attitude
Love for serving their clients and team
Drive to be the best and do the best
Life long learner
Coachable
Accountable
Adaptable
Tech Savvy
Enjoys seeing others succeed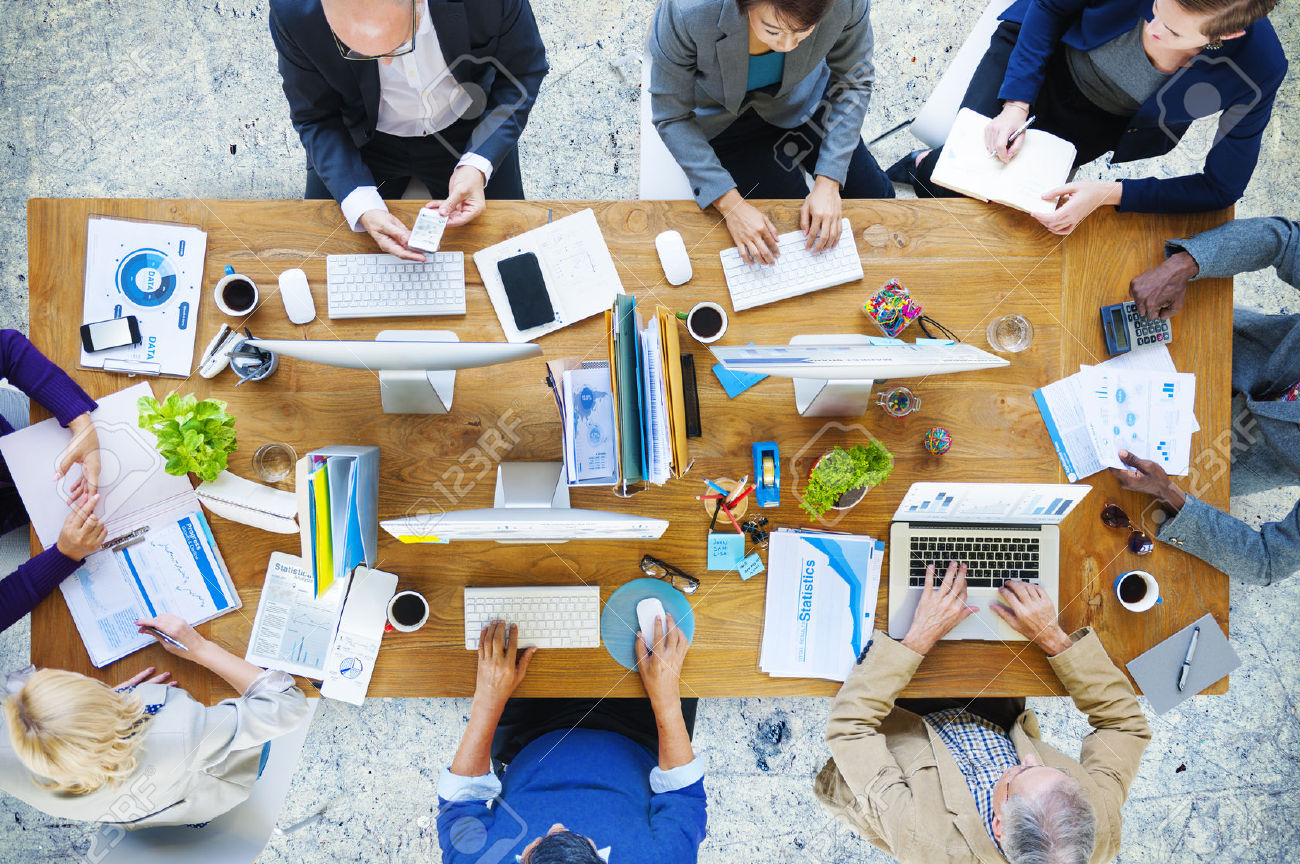 Current Opportunities with our Team
Licensed Realtor® – Buyer specialist