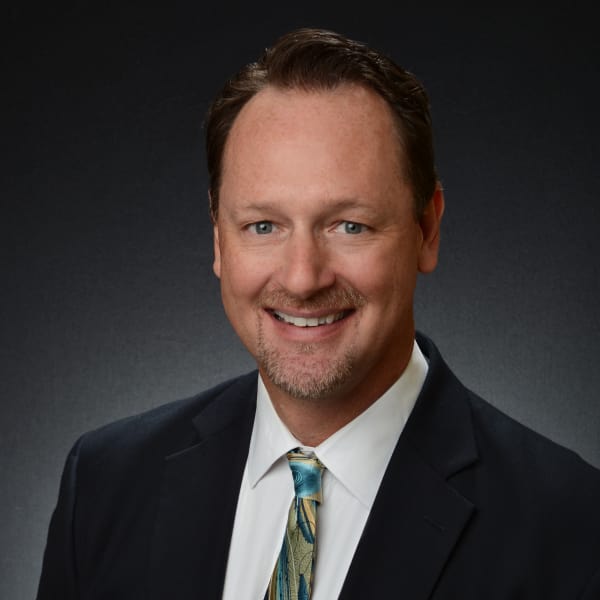 Kevin Cooper
Listing Specialist
(915) 288-3925
Six7@kw.com
I help families get the most value for their home, whether buying or selling.
My Buyers Service:
Consultants, not salespeople. We take the time to listen to you through our needs analysis and explain the entire home buying process so there are no surprises. Know as being tough negotiators in the marketplace, we work on your transaction as if it were our own.
My Service to Sellers: We are veteran real estate agents, who utilize the latest technology and home marketing strategies to get your home sold fast, for the most money & with the least amount of hassle.
20 years in Leadership,
14 years in Real Estate,
Founder & VP: PoP This House- a professional staging company,
Founder & CEO: Option One Real Estate Services (Brokerage),
Founder & CEO KRCooper Estates (Real Estate Team),
Team Leader – CEO Keller Williams Realty El Paso, Coached & Trained the top 20% Realtors.
Have helped over 1200 families with their real estate needs.
Exceptional real estate technology, marketing, and sales skills.
I am an Experienced agent you can trust for generations!